---
Memories of Washington
Bits & Pieces / Odds & Ends / Midget Gems! (1 of 6)
---
BITS & PIECES
Page 1: The Battle of Trafalgar - Why Call it The Mill House? - Football Sensation!
Page 2: Postcard from Seahouses - Sacrilege! - Walling In Love Again - The Ring.
Page 3: Roman Coins found at Washington Station.
Page 4: Washington Phonetic Alphabet.
Page 5: * On Standby For Something New! *
Page 6: * On Standby For Something New! *
THE BATTLE of TRAFALGAR
( Naval engagement fought by the Royal Navy against the combined fleets of the French and Spanish Navies, during the Napoleonic Wars. )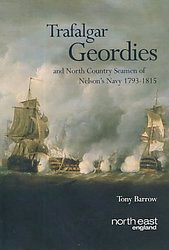 WASHINGTON MAN
fought aboard
HMS Victory
at the
The Battle of Trafalgar
(21st October 1805)
AB Thomas Wood, aged 42, from Washington
was a crew member on Lord Nelson's flagship Victory.
He is not listed among the casualties.
(Source: Tony Barrow's book - Trafalgar Geordies)
Why call it
THE MILL HOUSE?
( There's a clue in the map! )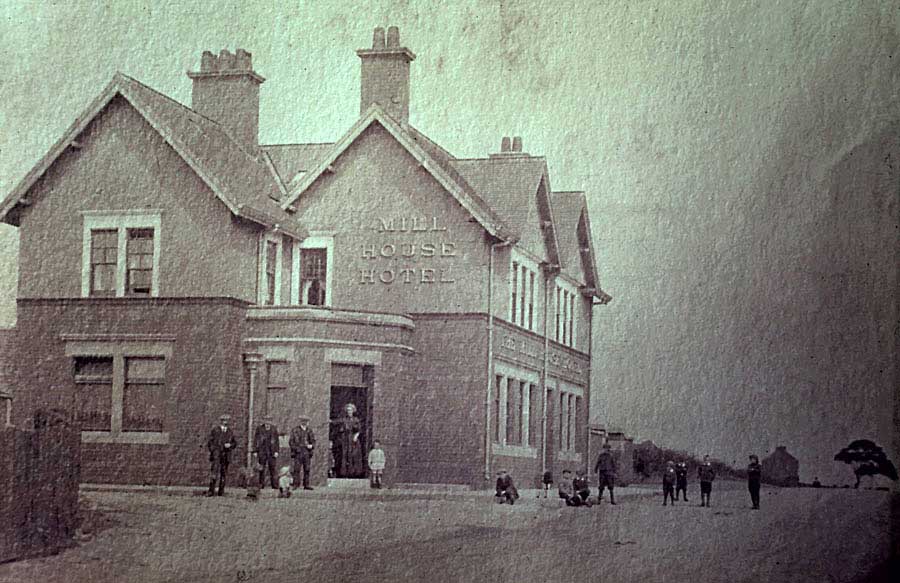 The Mill House Hotel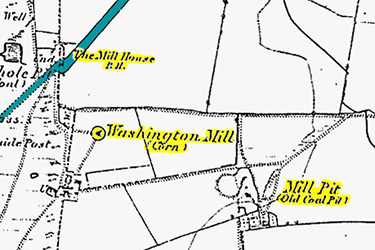 Extract from Map of Washington Moor - 1858
To leave this page and go to a larger version of the above map: Click Me.
FOOTBALL SENSATION!
( Almost impossible to believe ... but absolutely true! )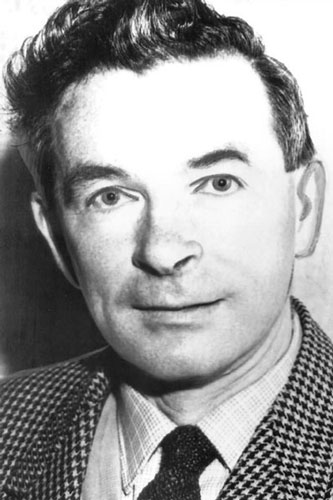 USWORTH MINER'S SON
leads
BENFICA FC
to
3 Consecutive League Championships
(1970 - 1973)
Jimmy Hagan
was Benfica's Manager / Head Coach.
For more information: Click Me.