---
Memories of Washington
Monopoly Green Section
---
Washington Monopoly Board
THE GREEN SECTION

PEARETH HALL ROAD
( Viewed from The Blue Bell Inn )
The Red Lion pub on Peareth Hall Road. Straight ahead to Springwell Village.
Turn left to go down Well Bank Road to The Drive and Blue House Lane.
Back to join The Old Coach Road to Usworth Hall.
( From Keith Cockerill's Postcard Collection )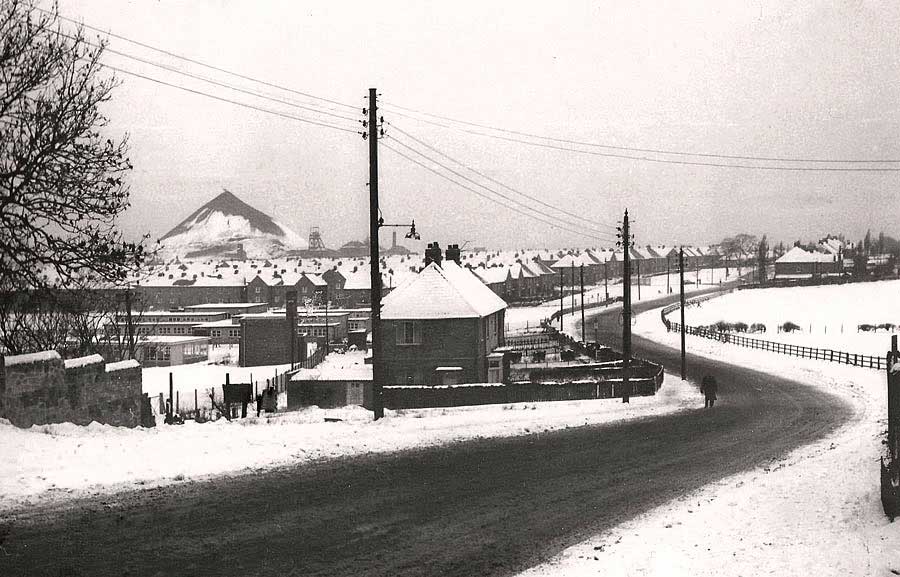 WELL BANK ROAD
Washington 'F' Pit from Well Bank. Just visible: the junction of Well Bank Road and The Drive.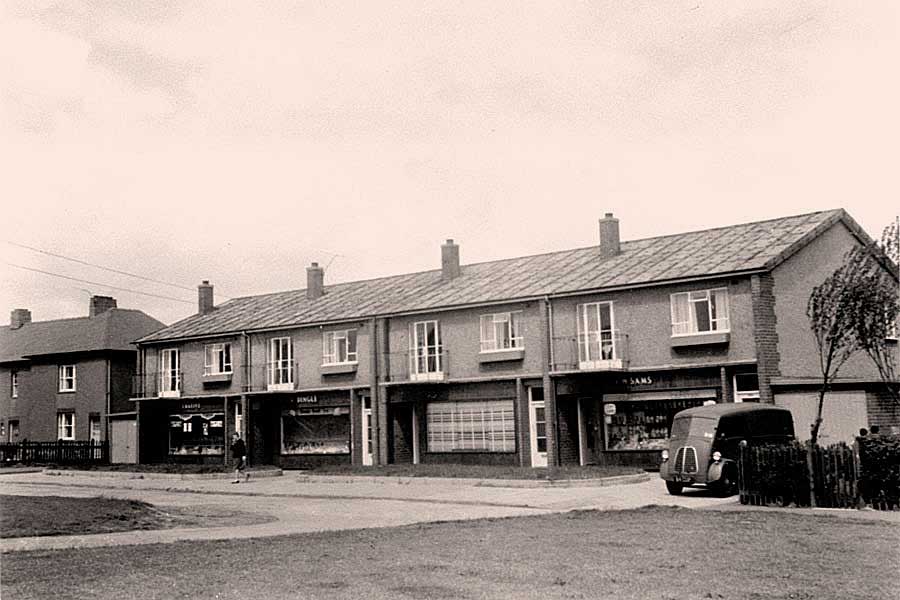 THE DRIVE SHOPS
Well Bank Road to the left - Heworth Road to the right. The Lady is near Dingle's Grocery Shop.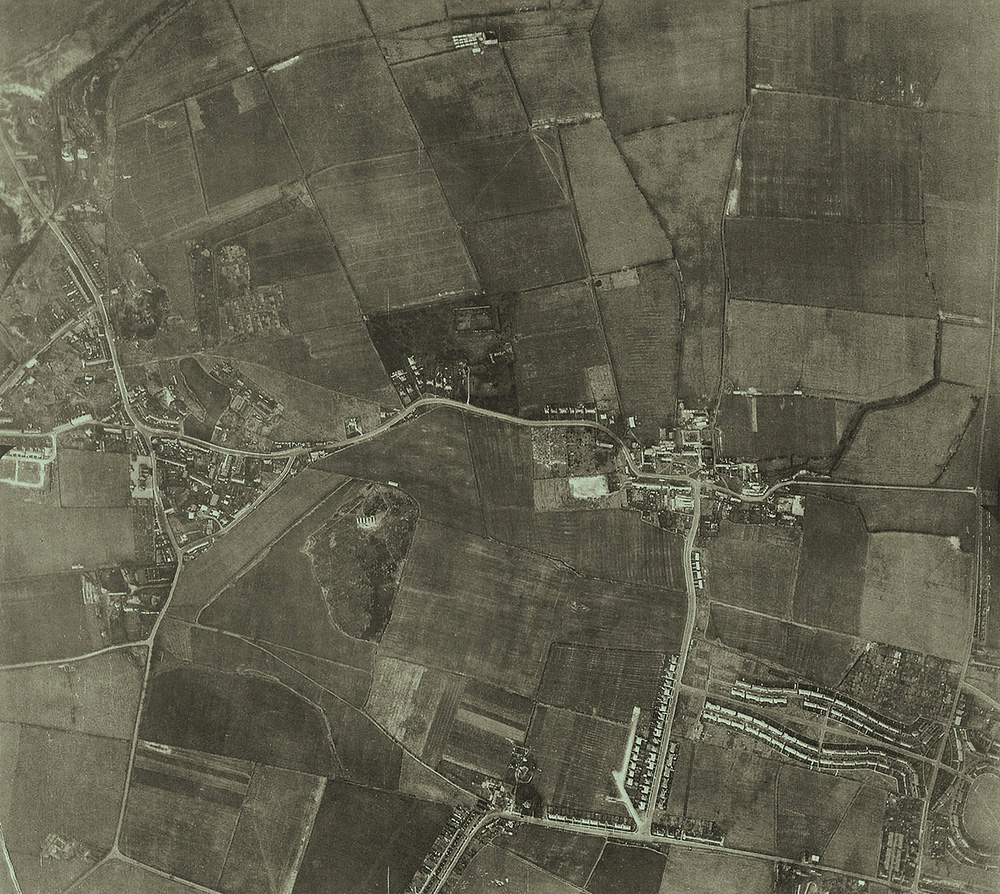 AERIAL PHOTOGRAPH OF AREA
( 27 NOVEMBER 1945 )
Springwell, High Usworth (formerly Great Usworth) and The Drive.
Peareth Hall Road leads from Springwell to Well Bank Road and The Old Coach Road.
Well Bank Road leads to Blue House Lane. The Drive leads to Heworth Road and The Oval.
---