---
Memories of ...
Major Road Construction
---
Concord, Northumberland Way (A195) & Sunderland Highway (A1231)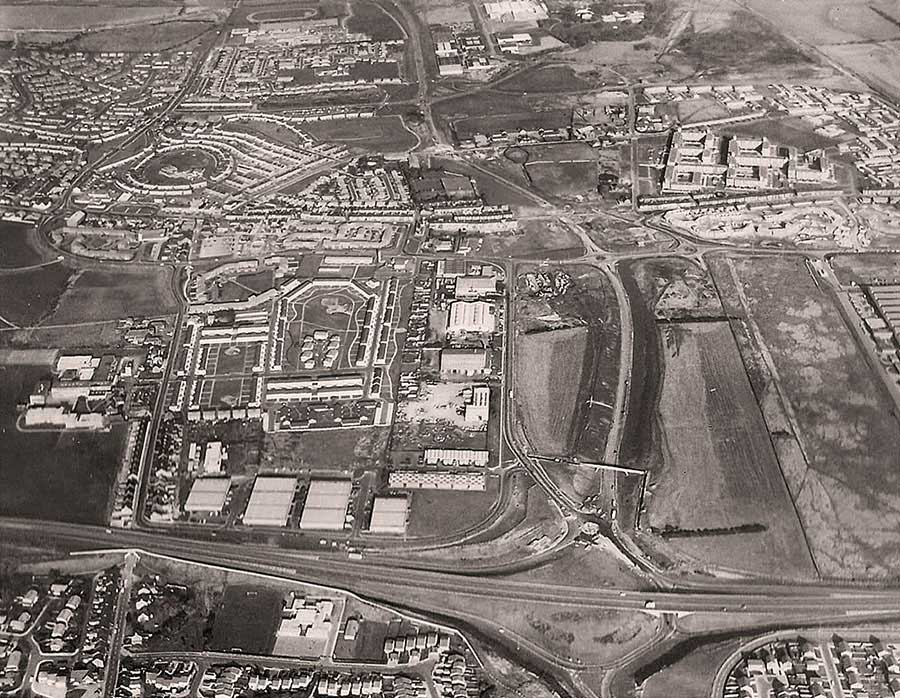 Northumberland Way - South to North
Sunderland Highway - West to East
• • ◊ • •
Route of Northumberland Way through Usworth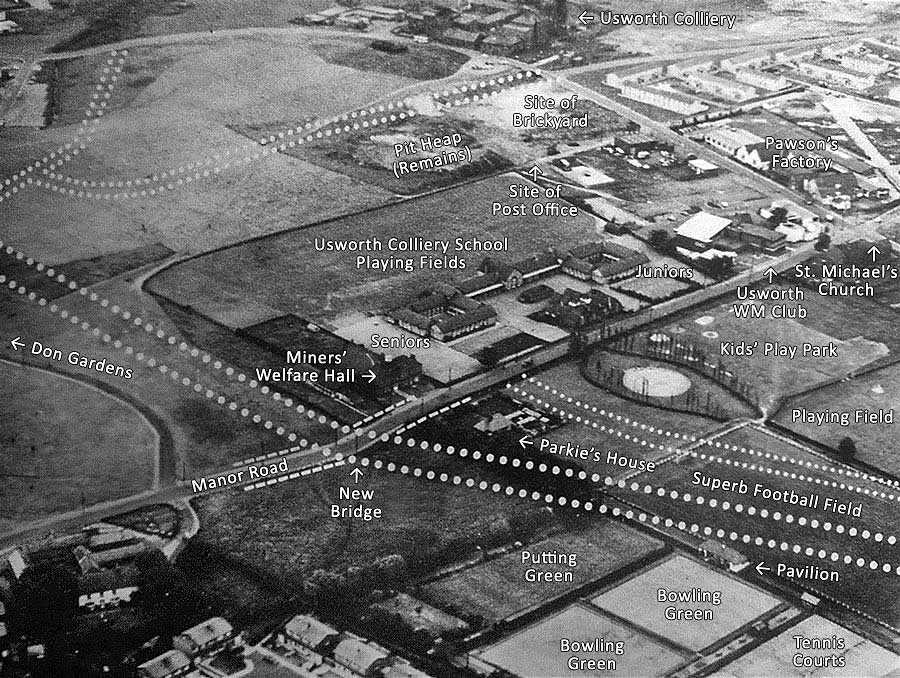 Passing straight through our greatly admired and beautifully kept Football Field!
• • ◊ • •
Close-Ups of some Landmarks shown in the above Pictures
• • ◊ • •
Sunderland Highway heading up the picture from Washington Highway
Washington Highway - Bottom of Picture
Note the Sunderland Highway Roundabout. It was built over the original route of Village Lane
Just visible: the site of the Bridge / Pedestrian Underpass that blocked Spout Lane.
---