---
Memories of Washington Galleries
The Official Opening by HRH Princess Anne
---
Washington Galleries - Official Opening
( 23rd July 1974 )

Princess Anne Chatting To Shopworkers

Princess Anne Meeting The Locals
Programme
Front Cover
[ Eodem Signo Coniuncti - United By The Same Sign ]
Washington Galleries - Official Opening
( 23rd July 1974 )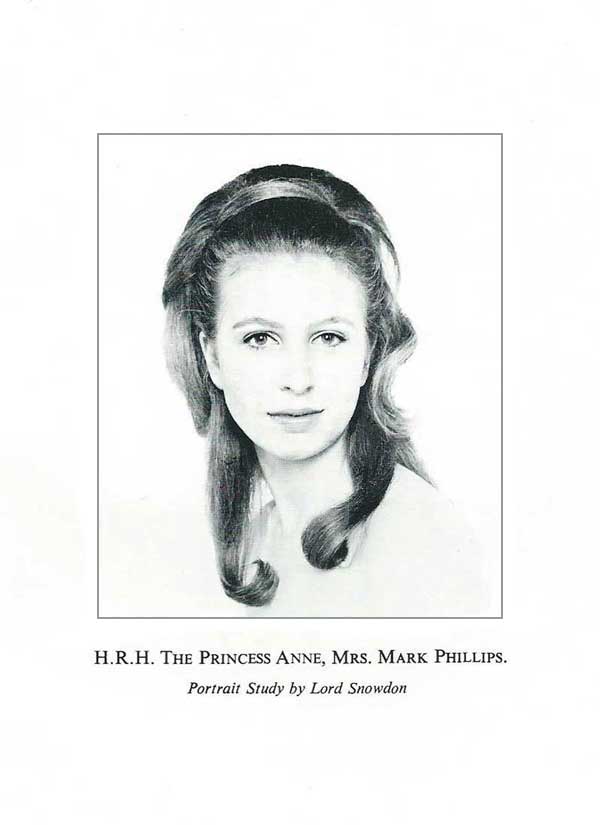 Official Programme - Page 1
Washington Galleries - Official Opening
( 23rd July 1974 )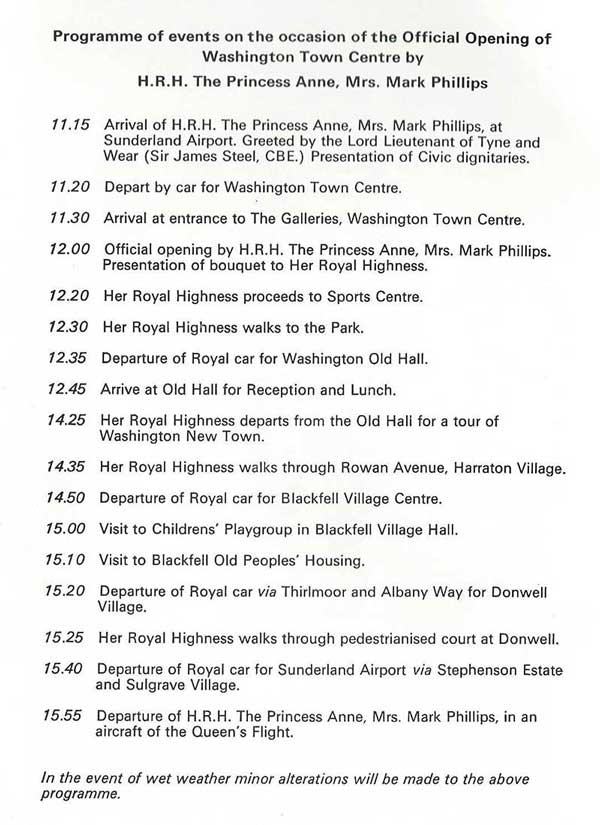 Official Programme - Page 2
Washington Galleries - Official Opening
( 23rd July 1974 )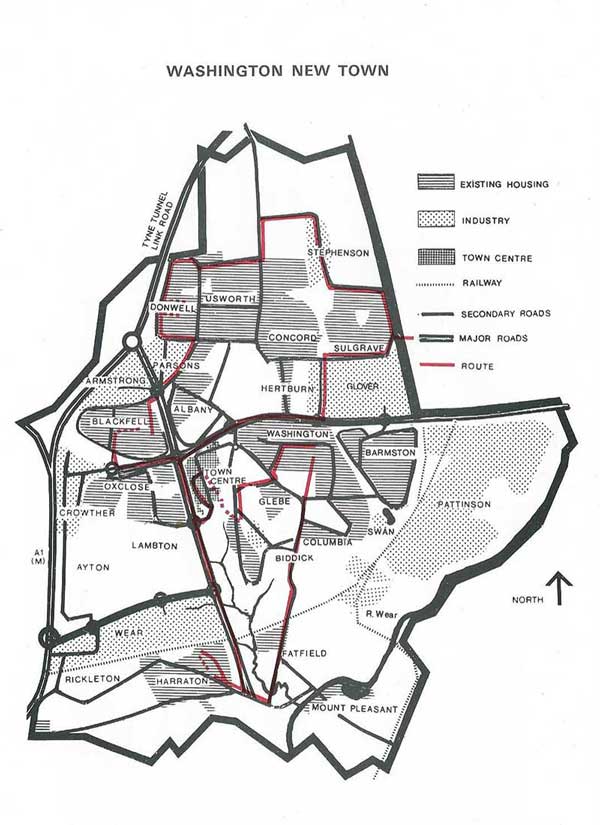 Official Programme - Page 3
Washington Galleries - Official Opening
( 23rd July 1974 )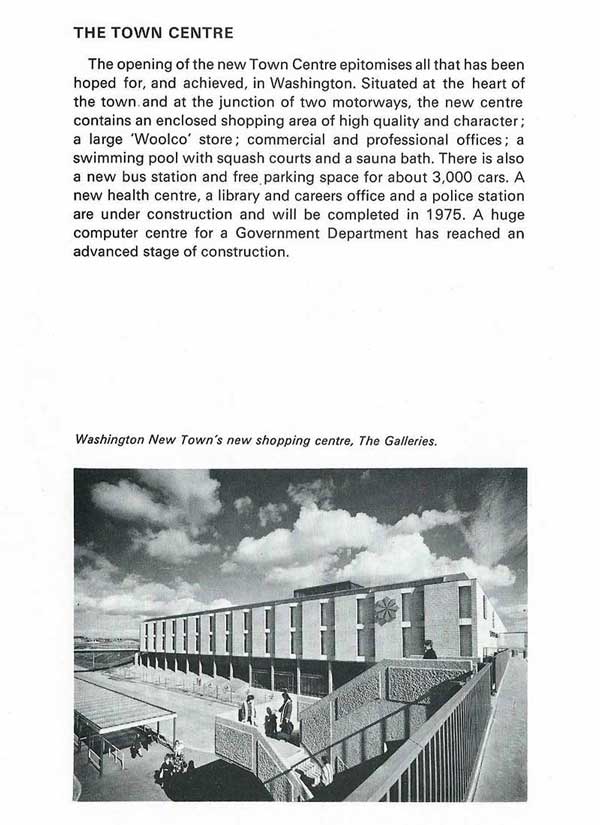 Official Programme - Page 4
Washington Galleries - Official Opening
( 23rd July 1974 )
Official Programme - Page 5
Washington Galleries - Official Opening
( 23rd July 1974 )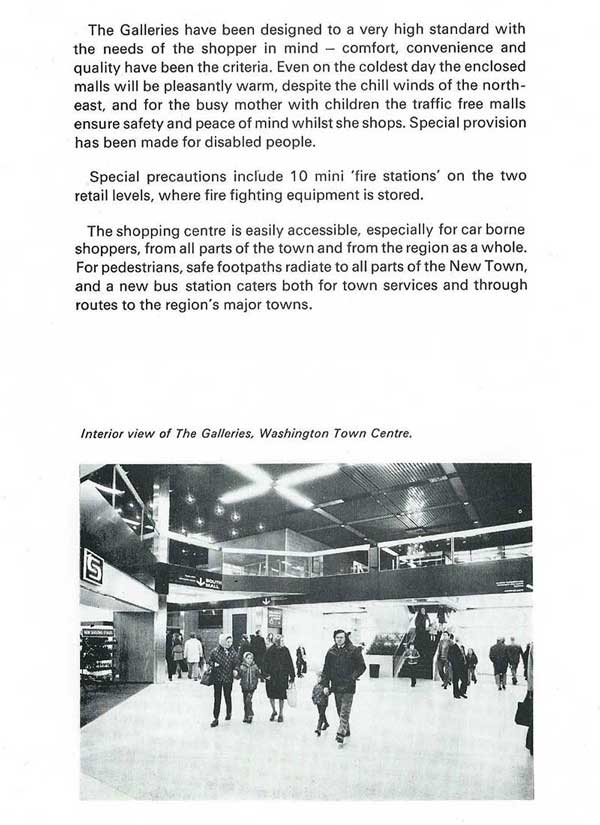 Official Programme - Page 6
Washington Galleries - Official Opening
( 23rd July 1974 )
Official Programme - Page 7
Washington Galleries - Official Opening
( 23rd July 1974 )
Official Programme - Page 8
Washington Galleries - Official Opening
( 23rd July 1974 )
Official Programme - Page 9
Washington Galleries - Official Opening
( 23rd July 1974 )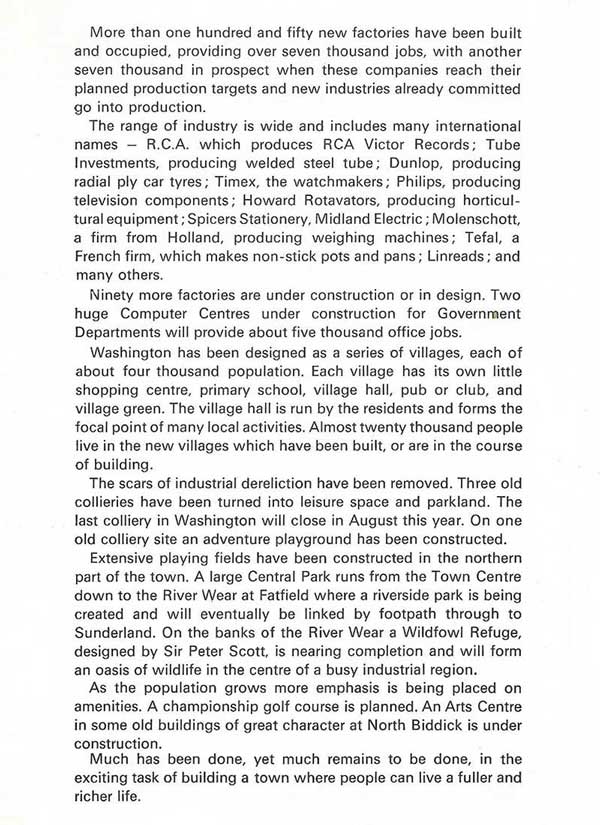 Official Programme - Page 10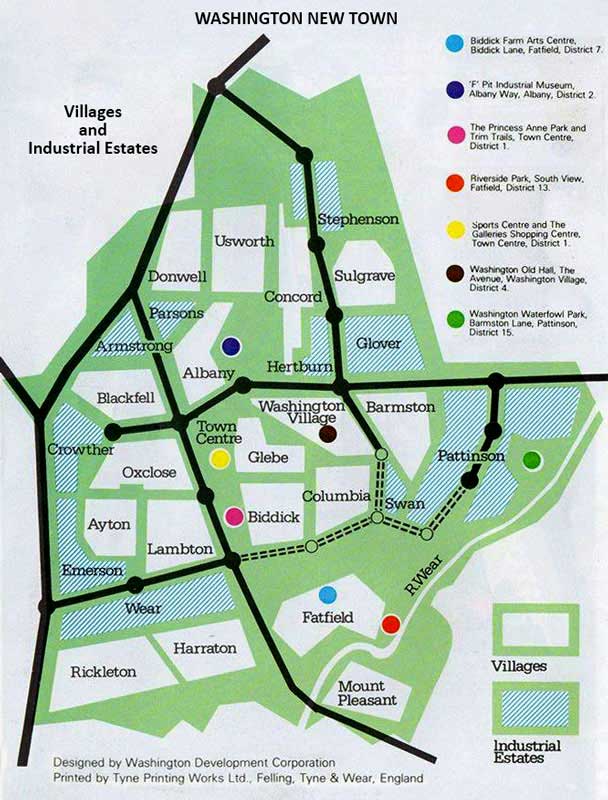 ( Looking North )
Town Centre - Aerial Views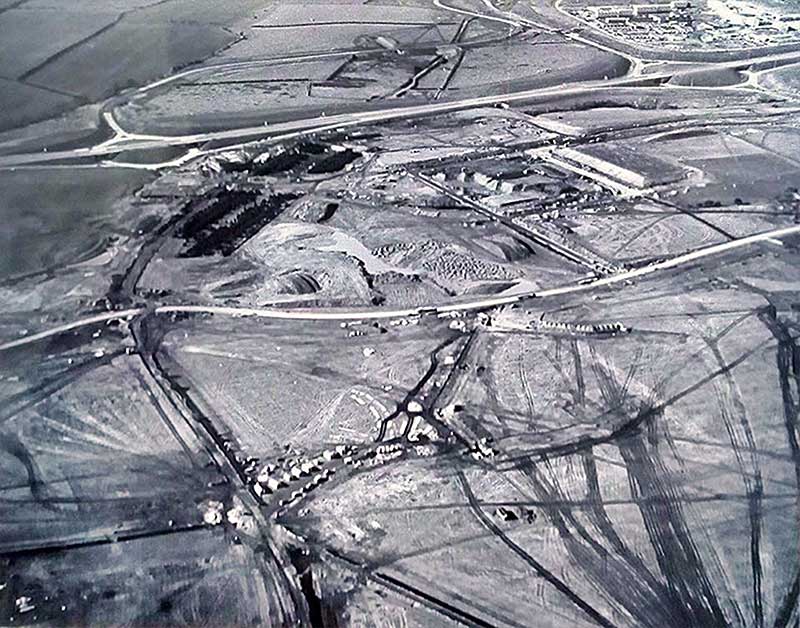 Local Fields - Huge Building Site!
( Looking West )
Top Section
Future Lambton Village (far left) - Future Oxclose Village (centre) - A1231 Sunderland Highway - Blackfell Village
A182 Washington Highway
Middle Section
Future Princess Anne Park - Washington Galleries Town Centre (under construction)
Parkway (running parallel with the A182)
Bottom Section
Future Biddick Village - Future Glebe Village
• • ◊ • •
Washington Highway
( Looking South )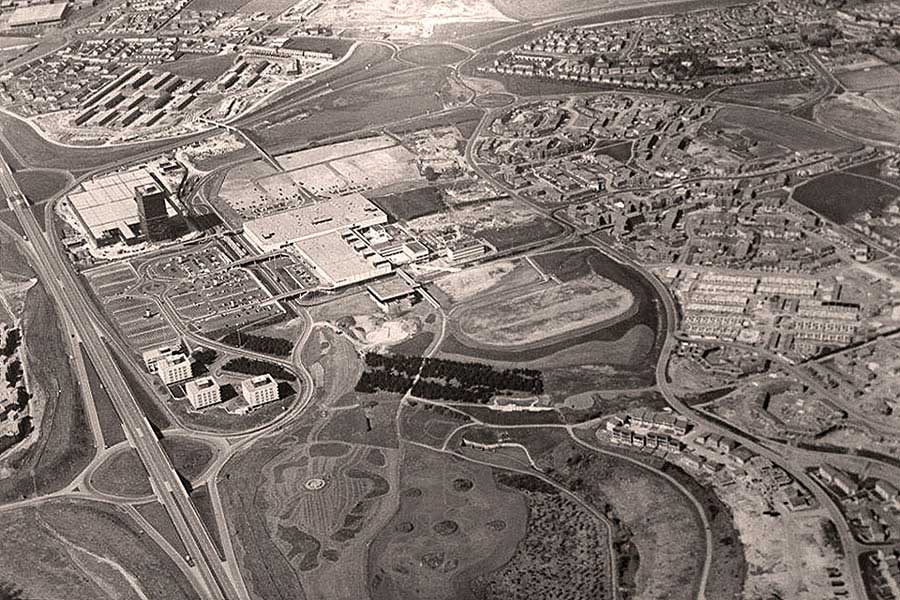 Washington Town Centre and Nearby Villages
( Looking North )
• • ◊ • •
The Humour of Robert Olley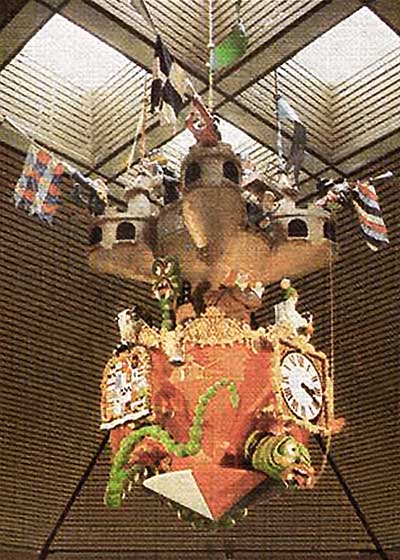 Lambton Worm Clock hanging in Washington Galleries
Created by Robert Olley.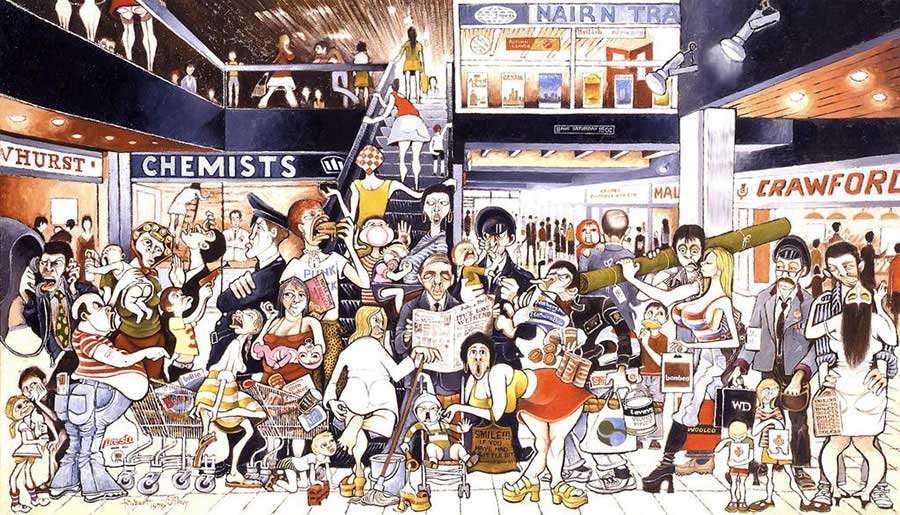 The Galleries Shopping Centre by South Shields Artist & Sculptor, former Whitburn Miner, Robert Olley.
Bob is famous for his Mining Figurines & Paintings and his brilliant interpretation of Westoe Netty!
---