---
Memories of Washington
Great / High Usworth
---
Usworth Holy Trinity Church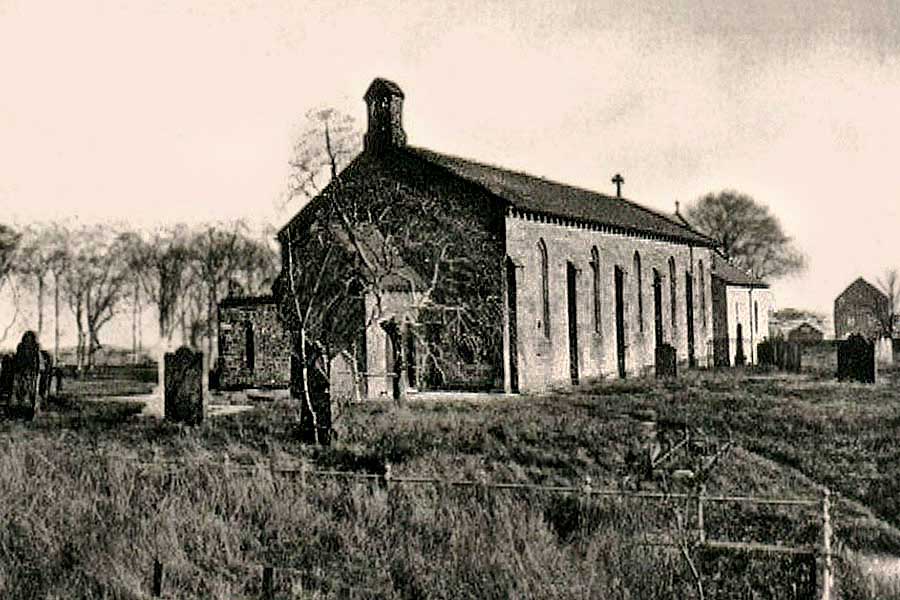 Entrance from Peareth Road, off-picture, left. Tithe Barn, far right.
Tithes were taxes (one tenth of the annual produce) which were levied to support the local Church & Clergy.

The south side of Holy Trinity Church
[ Thanks to Bill Barker ]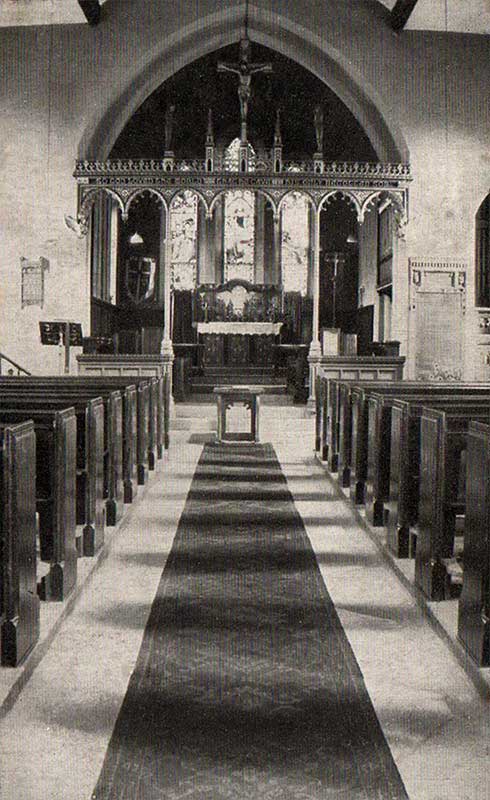 The Altar
[ Thanks to Bill Barker ]
1888 Map showing Holy Trinity Church and Rectory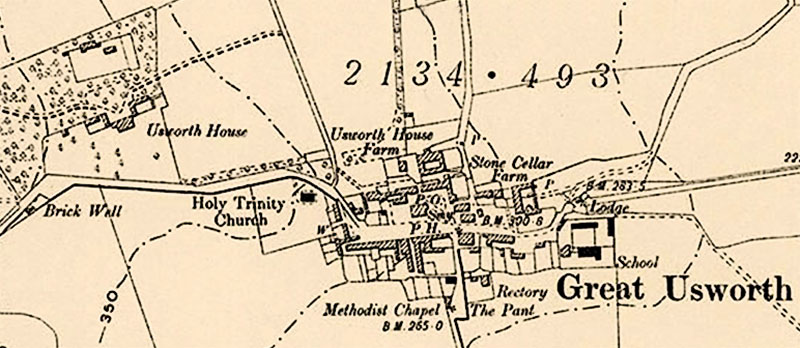 Peareth Hall Road passes Usworth House (later, Peareth Hall), Holy Trinity Church
and the Red Lion pub (P.H.) on its way east to the top of Well Bank.
---