---
Memories of 'The Squatters'
Book by David Matthew Simpson - Chapters 1 to 5
---
NO HOMES FOR HEROES
( Memories of The Squatters )
Author: David Matthew Simpson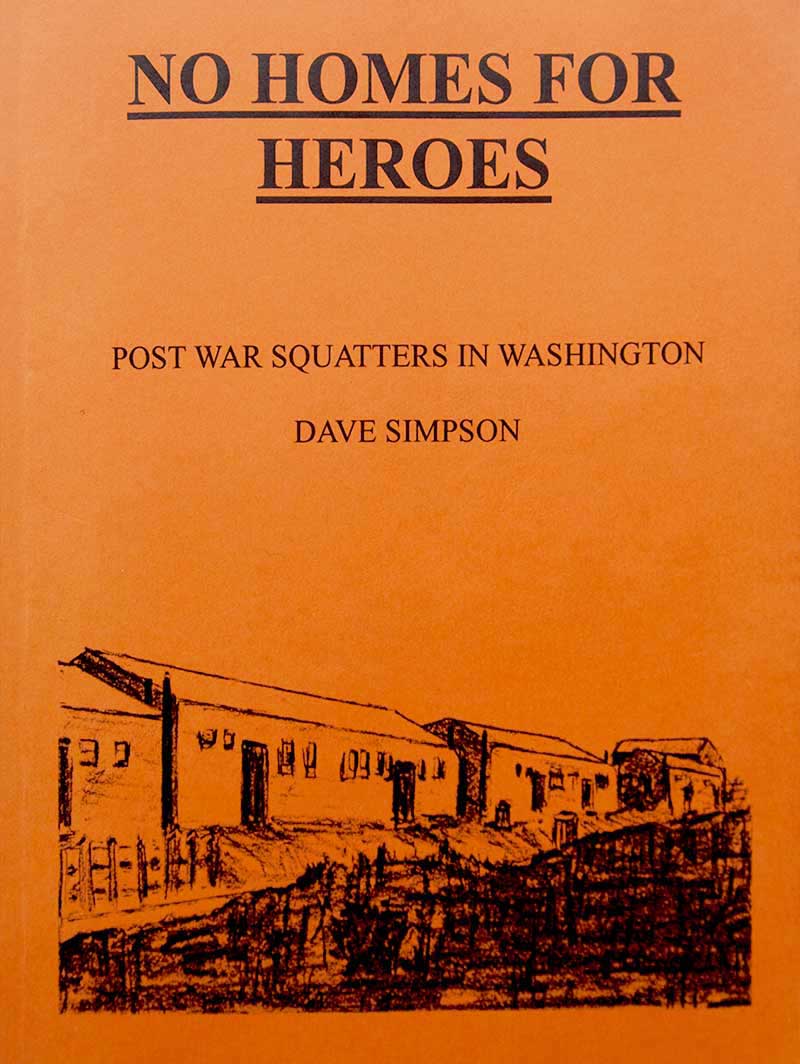 FRONT COVER
David Simpson was one of many Washington Children whose first home was on The Hostel Estate.
Built in the mid-1940s, it was known to all Washington Residents as ... 'The Squatters'.
[ Posted here by kind permission of Author, and 'Fellow Squatter', David Matthew Simpson. ]
TITLE PAGE
DEDICATION
[ In 1947, David lived with his Parents in Hut No. 77. ]
• • ◊ • •
Additional Information by Kind Permission of David's Sisters, Laura and Lilian
DAVID MATTHEW SIMPSON'S PARENTS
Squatters who served in WW2

David Simpson
Royal Navy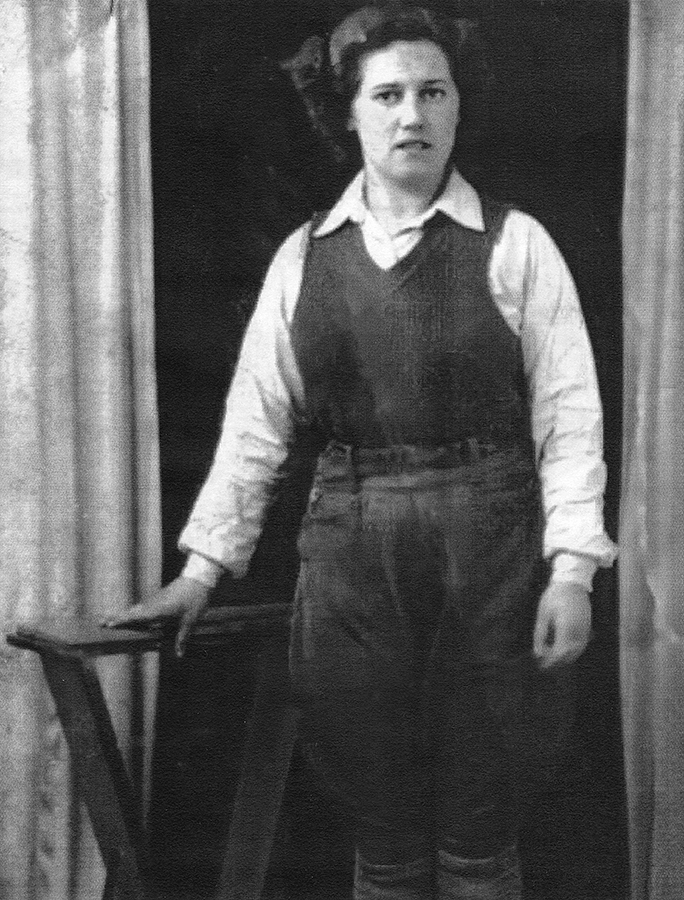 Laura Simpson
Women's Land Army
David was a Washington Lad. His wife Laura was born in Leamside - near the Railway Line to Newcastle, via Washington.
When they married they lived with David's Parents in Shafto Terrace before moving to The Hostel Estate in 1947.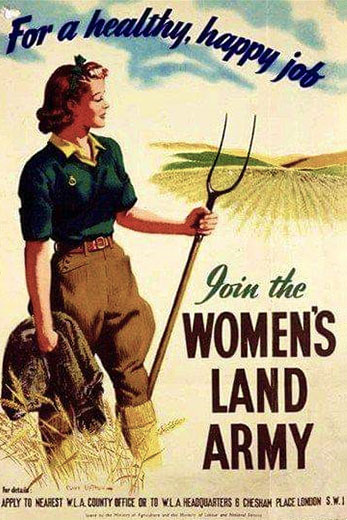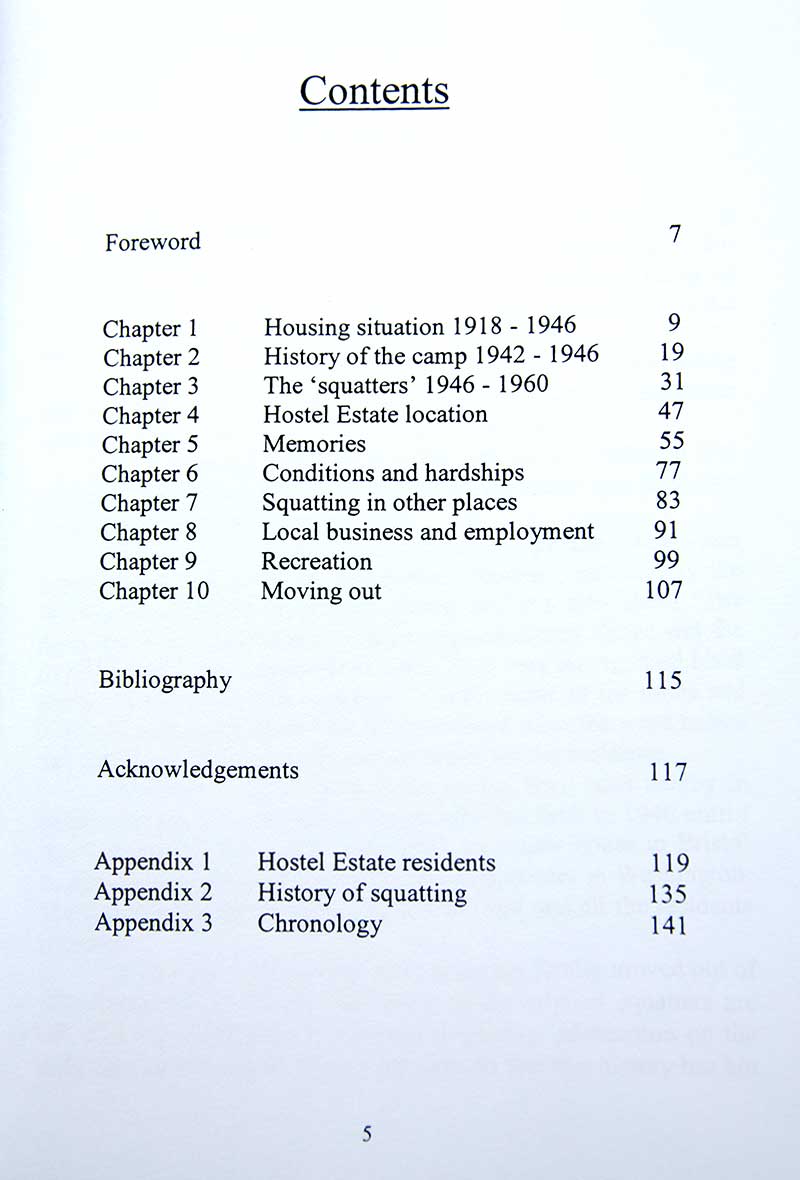 CONTENTS
FOREWORD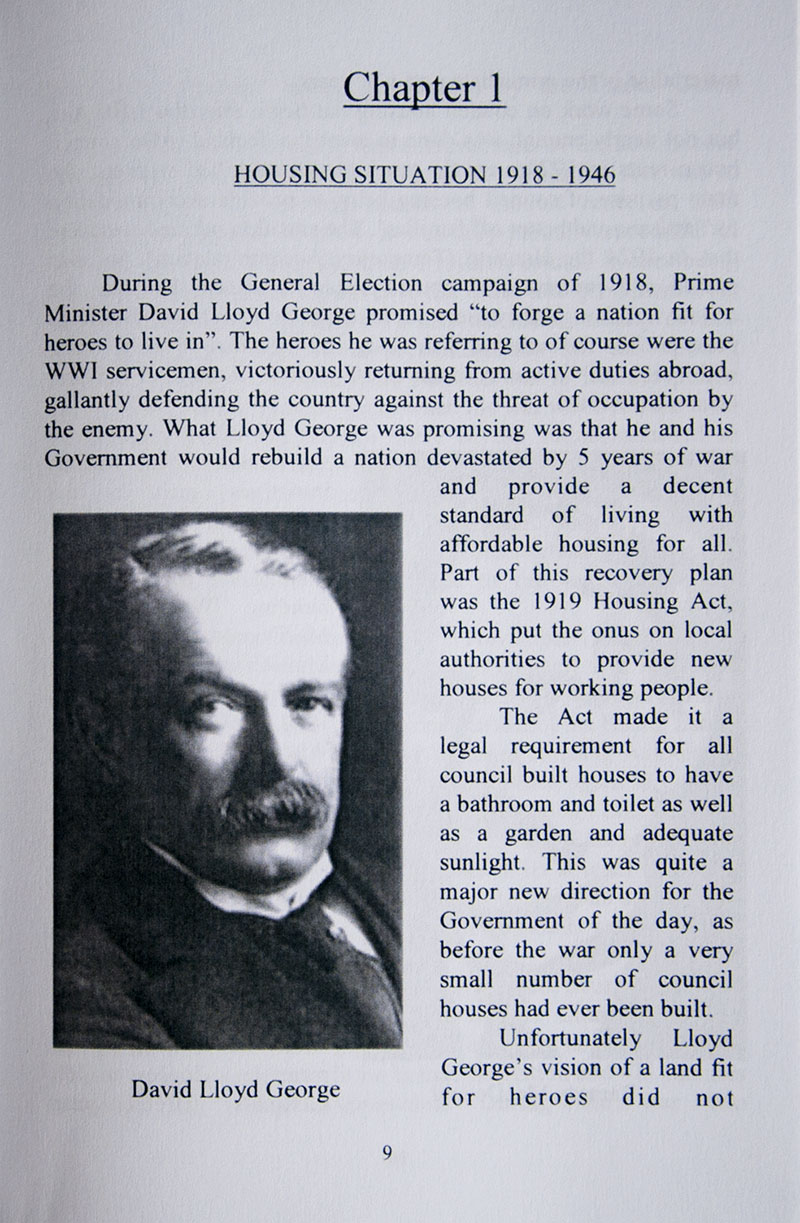 Chapter 1 - Page 9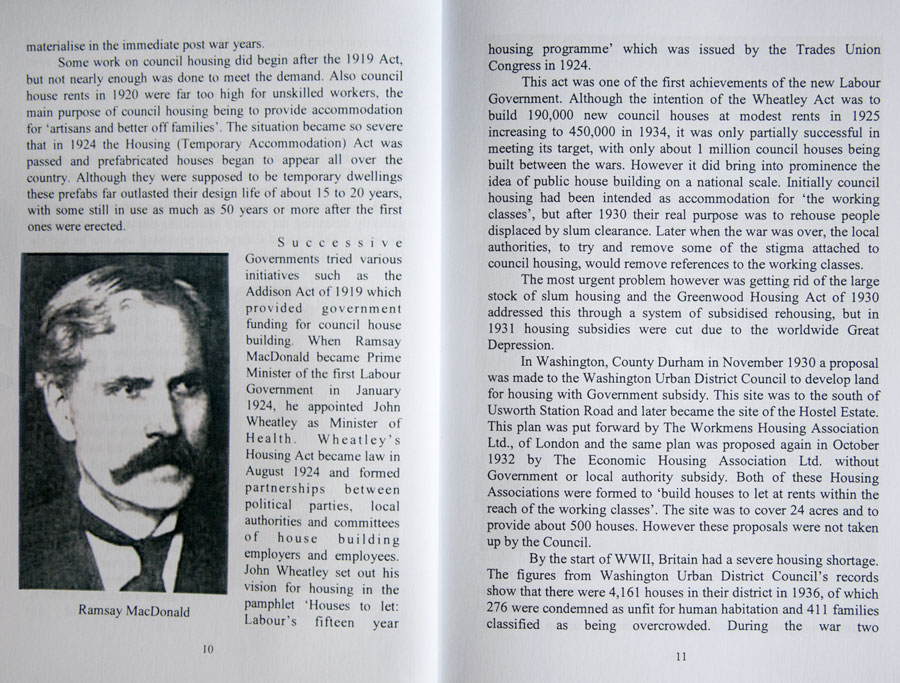 Chapter 1 - Pages 10 & 11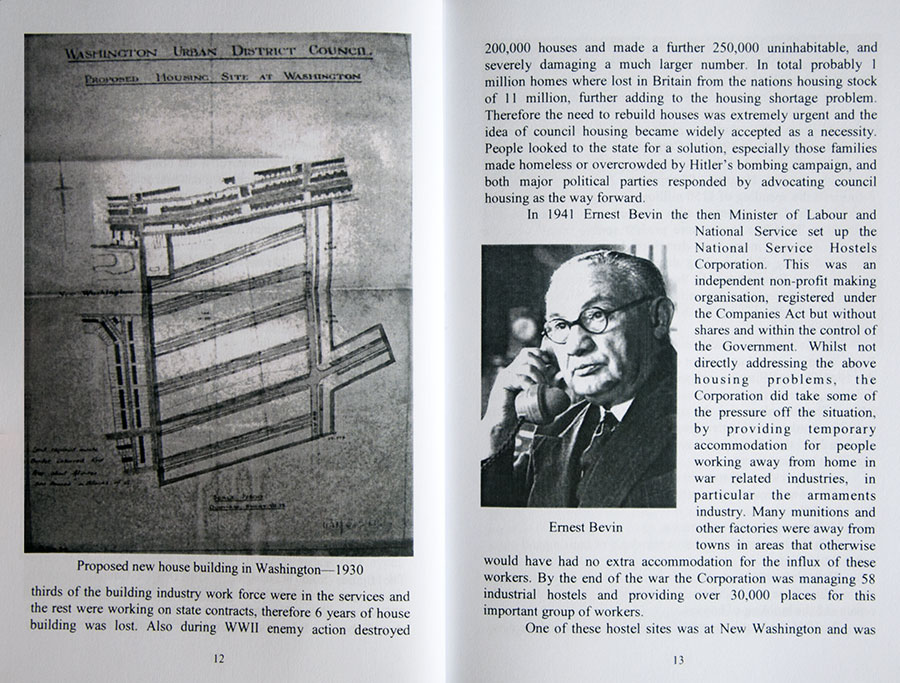 Chapter 1 - Pages 12 & 13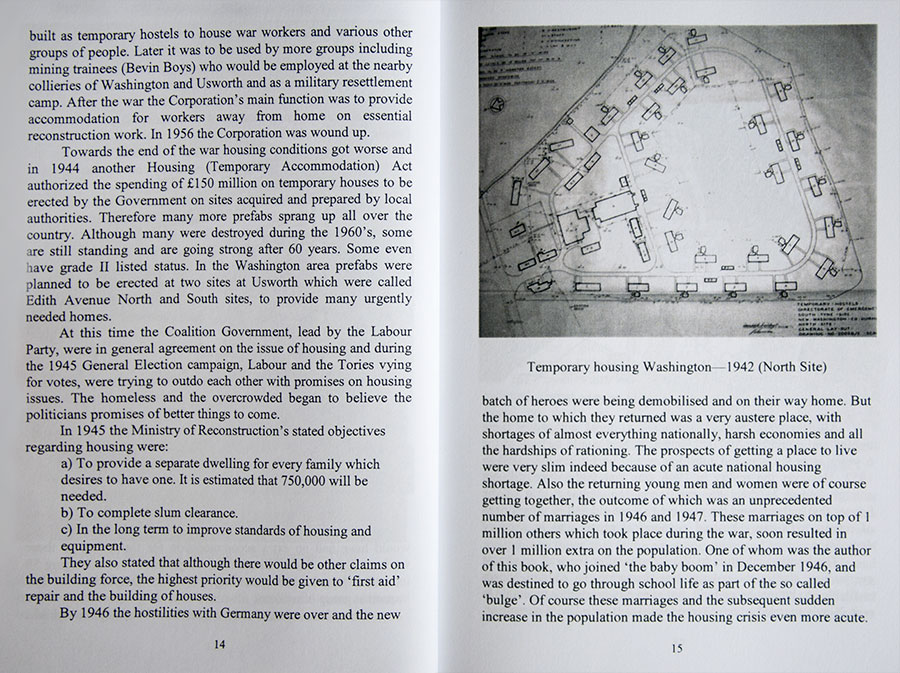 Chapter 1 - Pages 14 & 15
Chapter 1 - Pages 16 & 17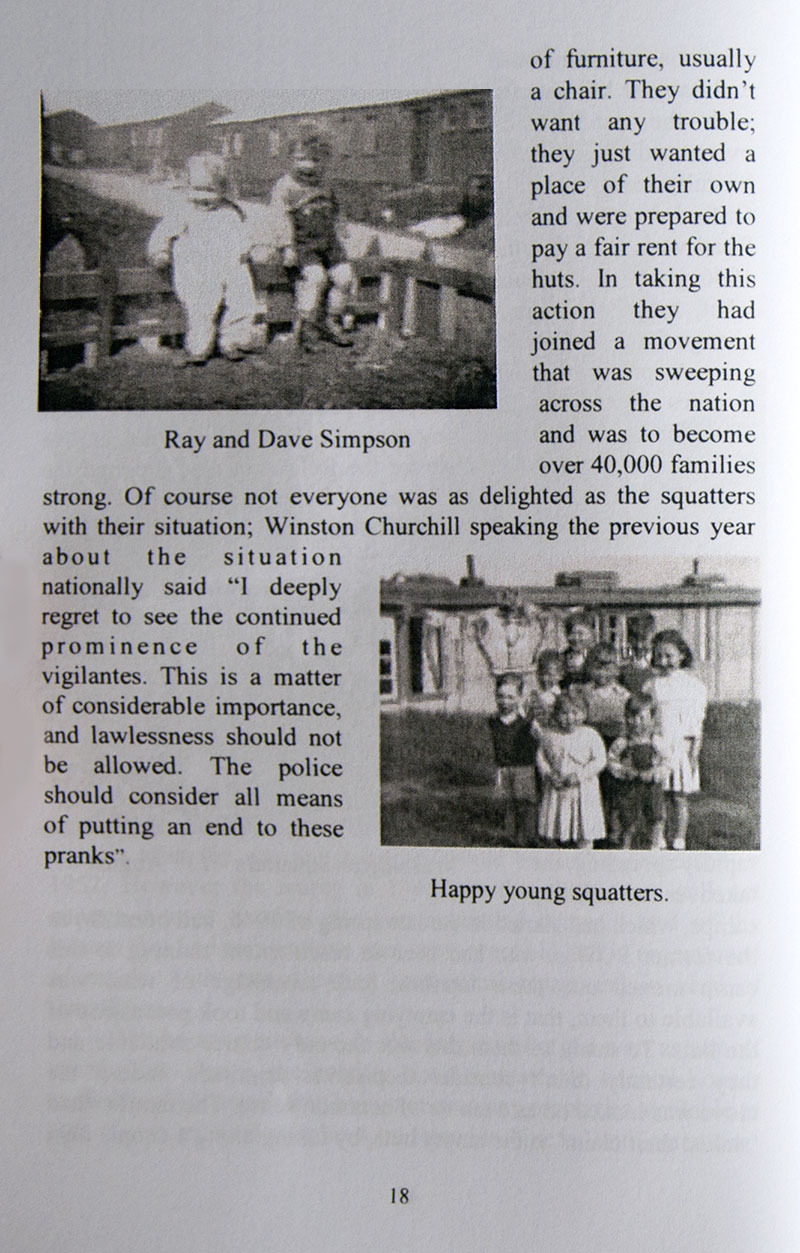 Chapter 1 - Page 18
[ Posted here by kind permission of Author, David Matthew Simpson. ]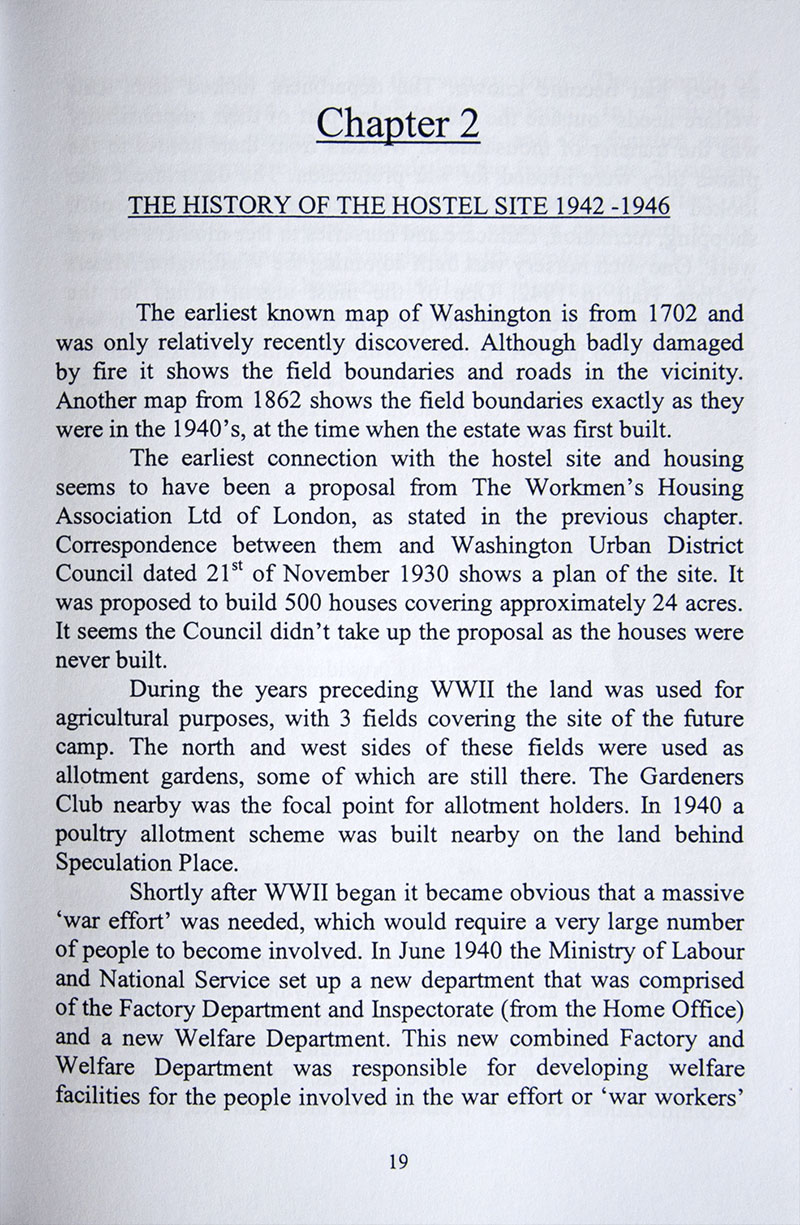 Chapter 2 - Page 19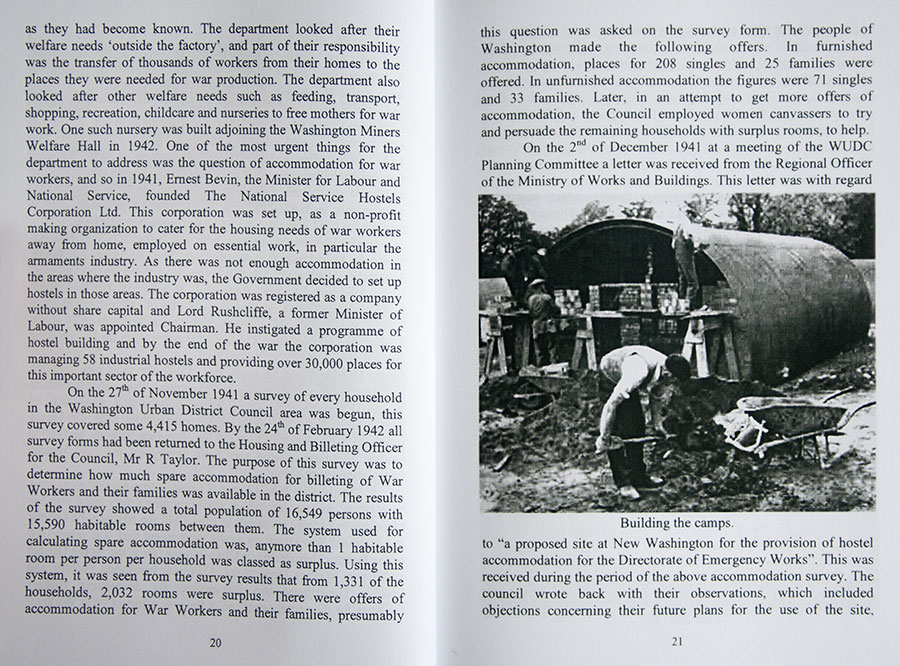 Chapter 2 - Pages 20 & 21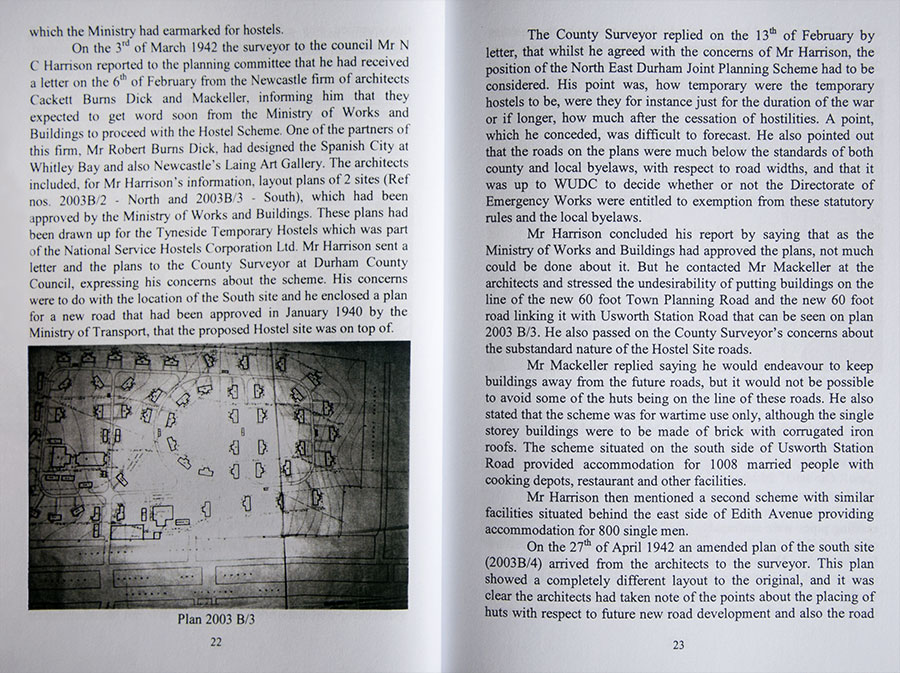 Chapter 2 - Pages 22 & 23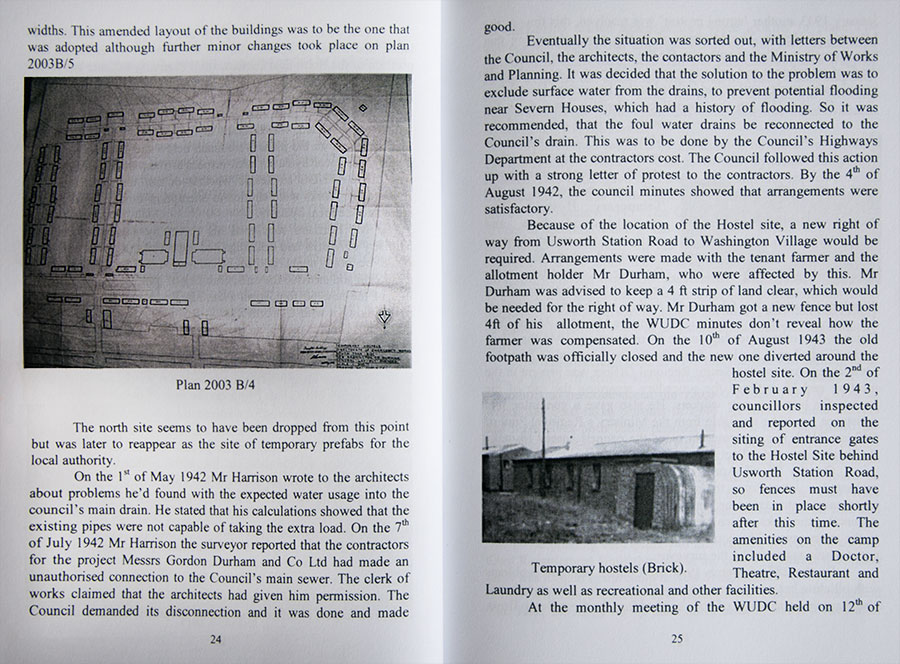 Chapter 2 - Pages 24 & 25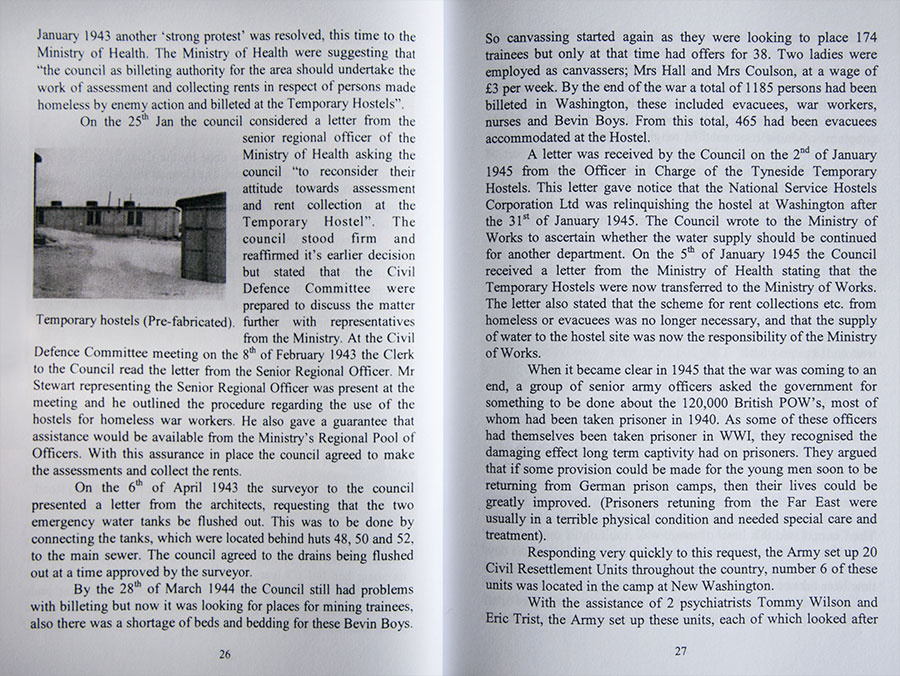 Chapter 2 - Pages 26 & 27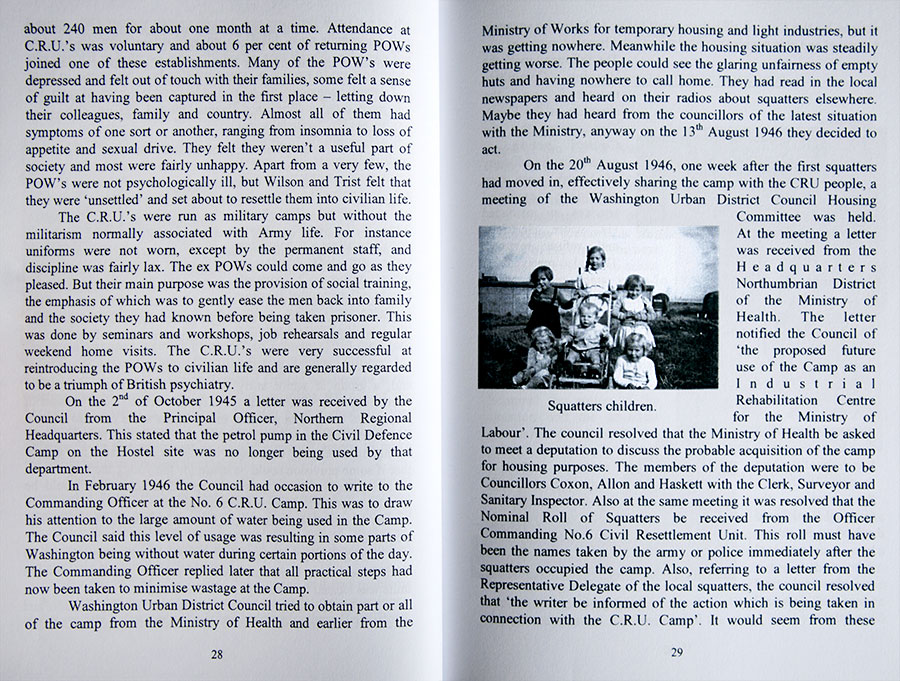 Chapter 2 - Page 28 & 29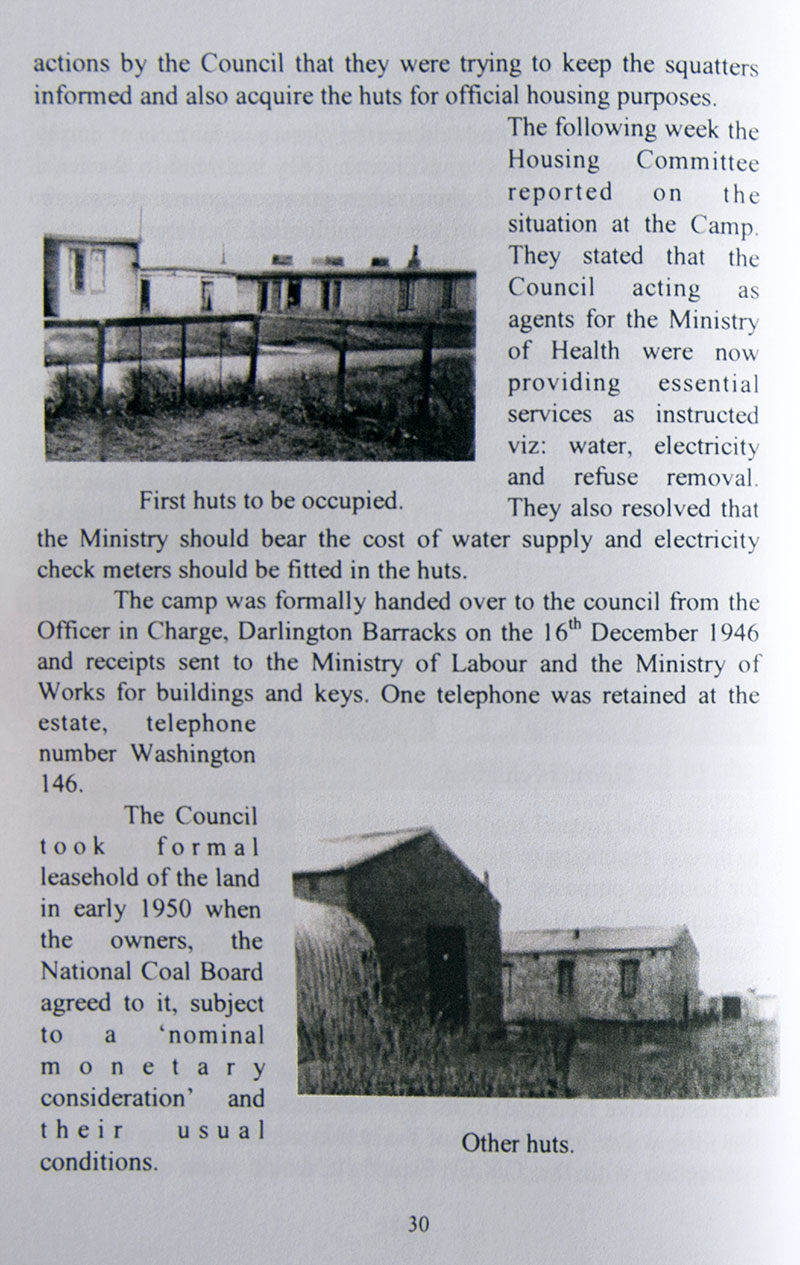 Chapter 2 - Page 30
[ Posted here by kind permission of Author, David Matthew Simpson. ]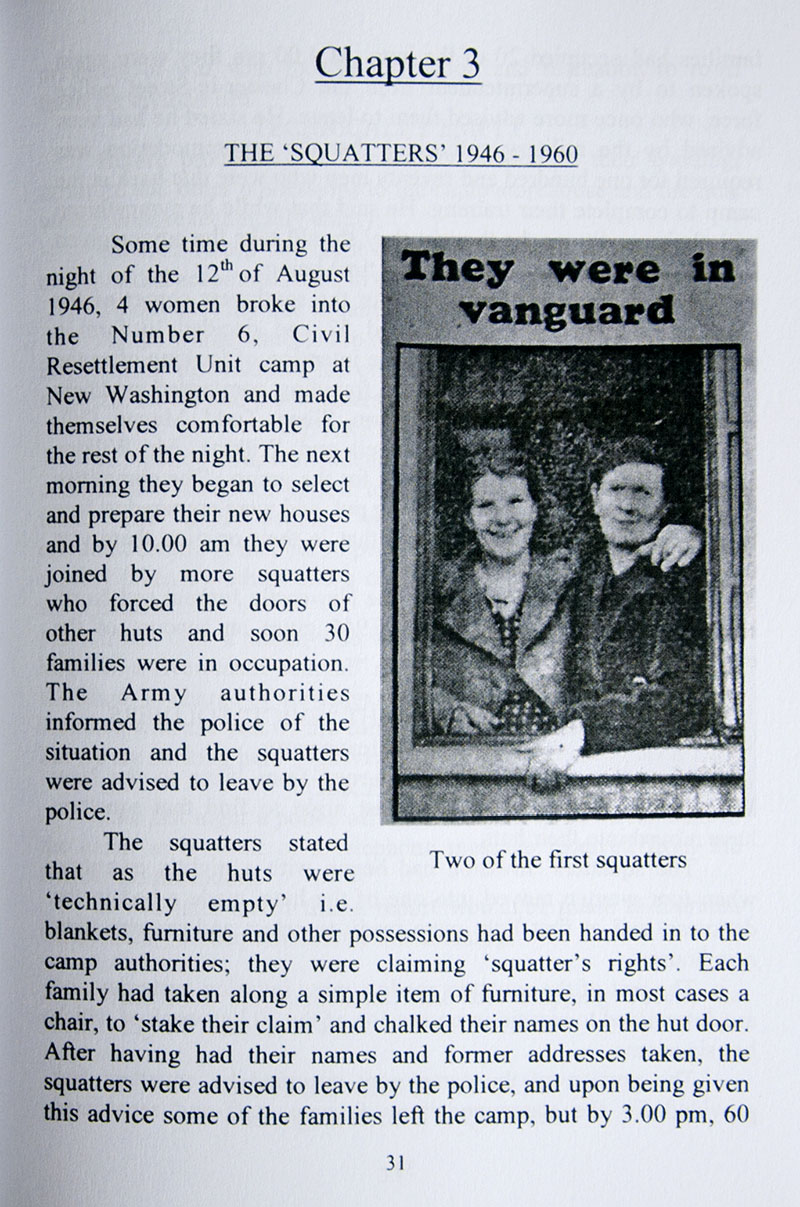 Chapter 3 - Page 31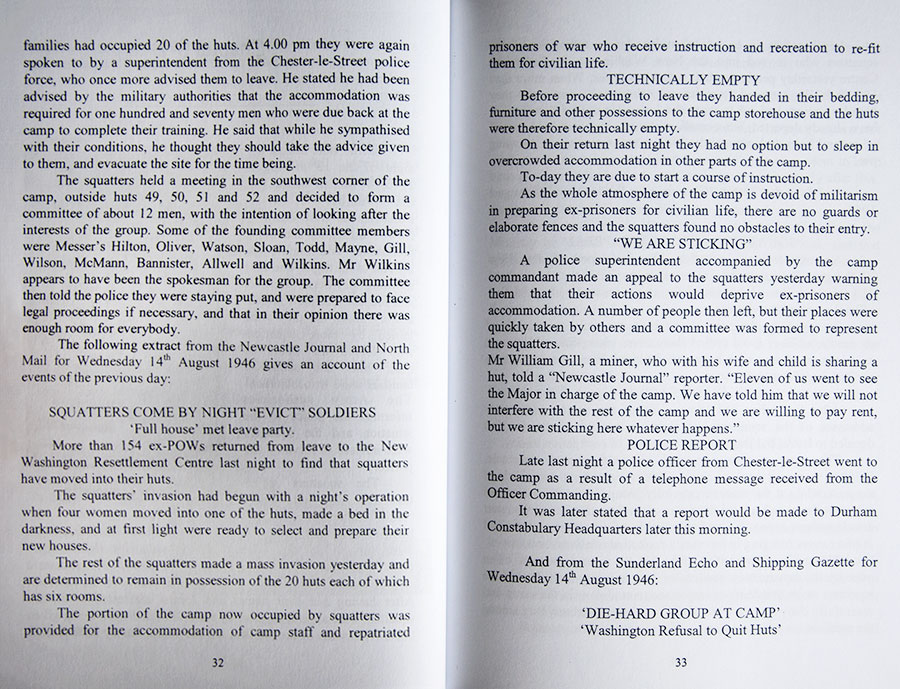 Chapter 3 - Pages 32 & 33
Chapter 3 - Pages 34 & 35
Chapter 3 - Pages 36 & 37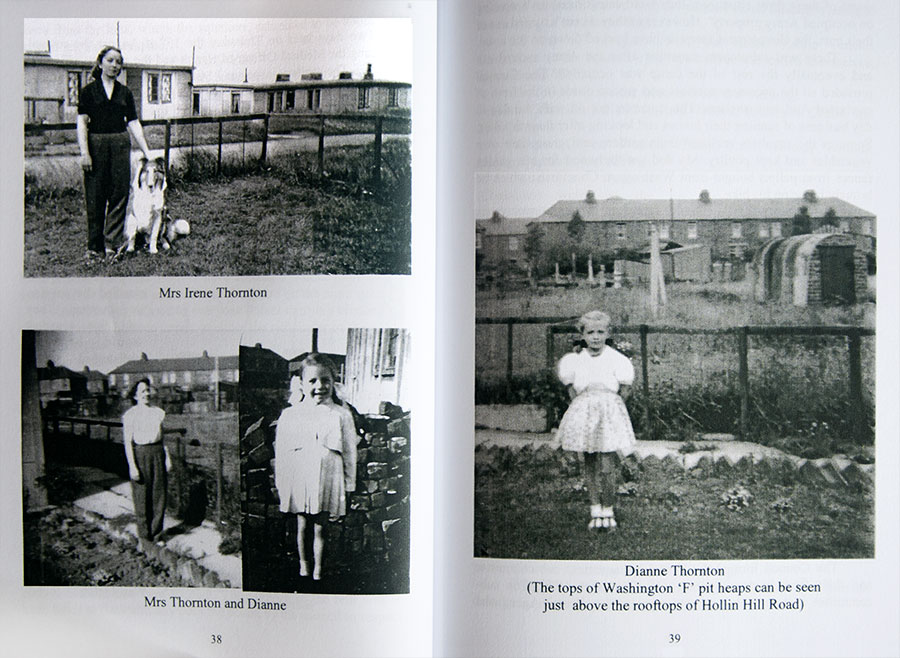 Chapter 3 - Pages 38 & 39
Chapter 3 - Pages 40 & 41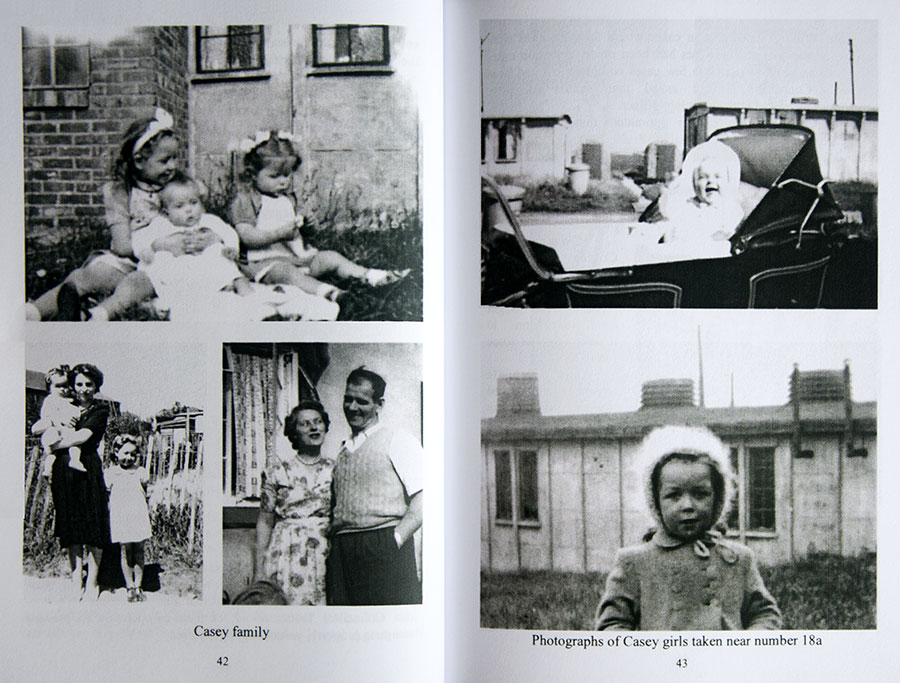 Chapter 3 - Pages 42 & 43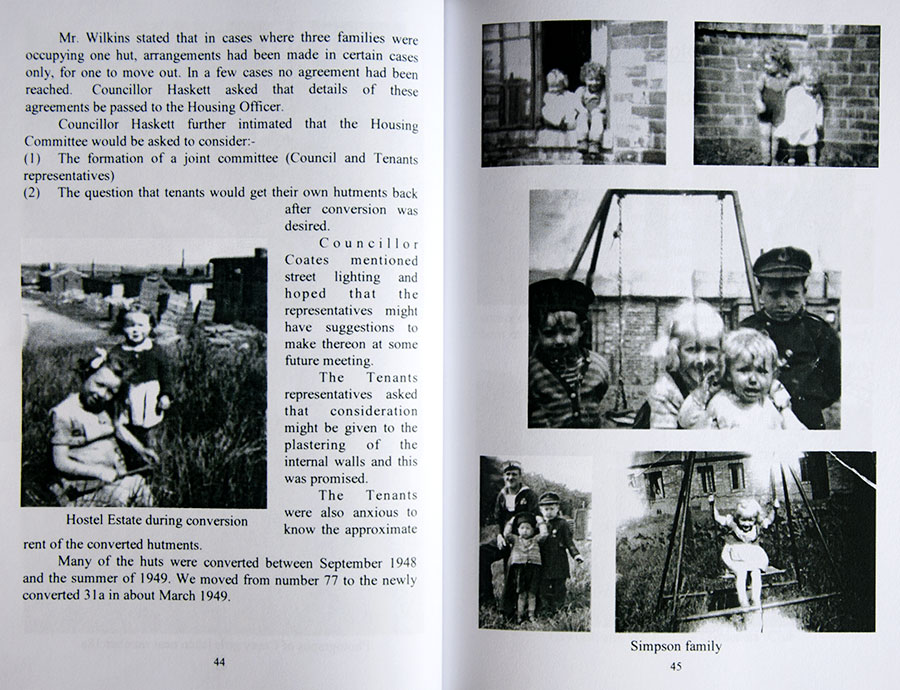 Chapter 3 - Pages 44 & 45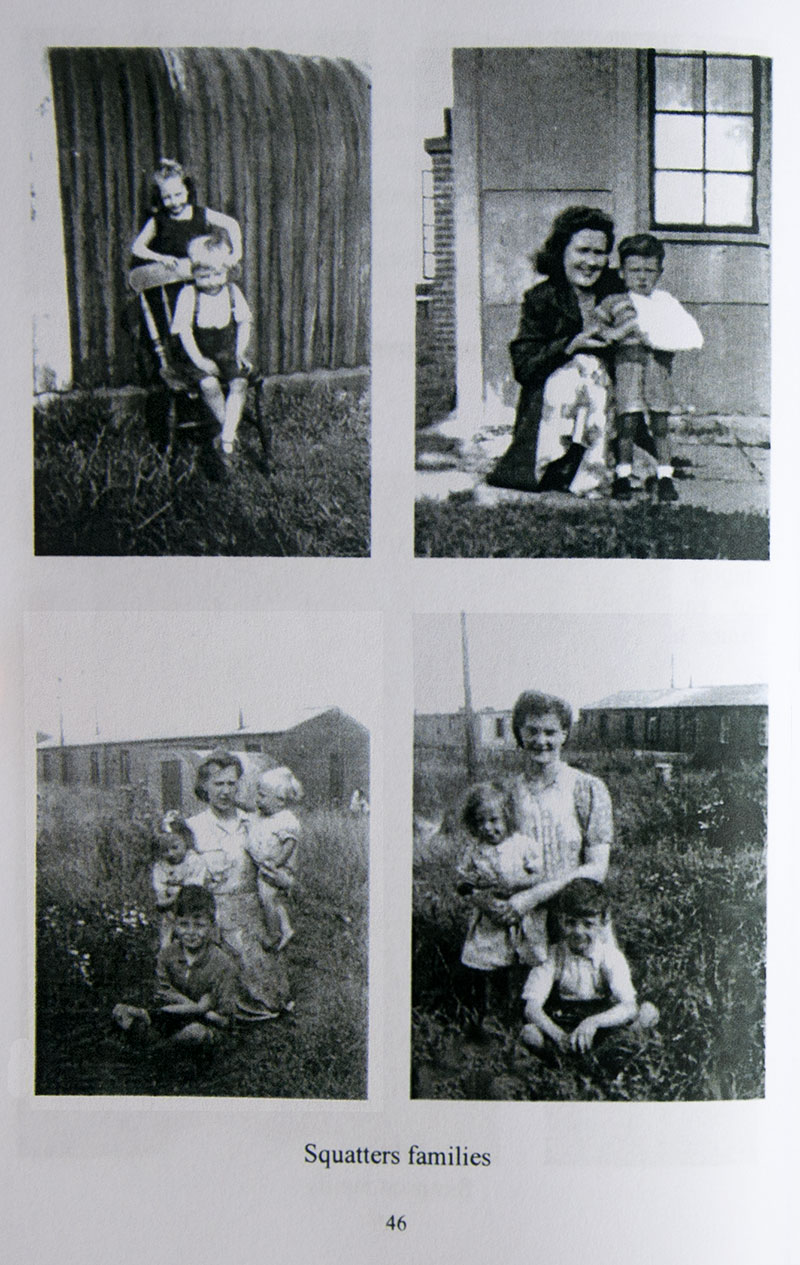 Chapter 3 - Page 46
[ Posted here by kind permission of Author, David Matthew Simpson. ]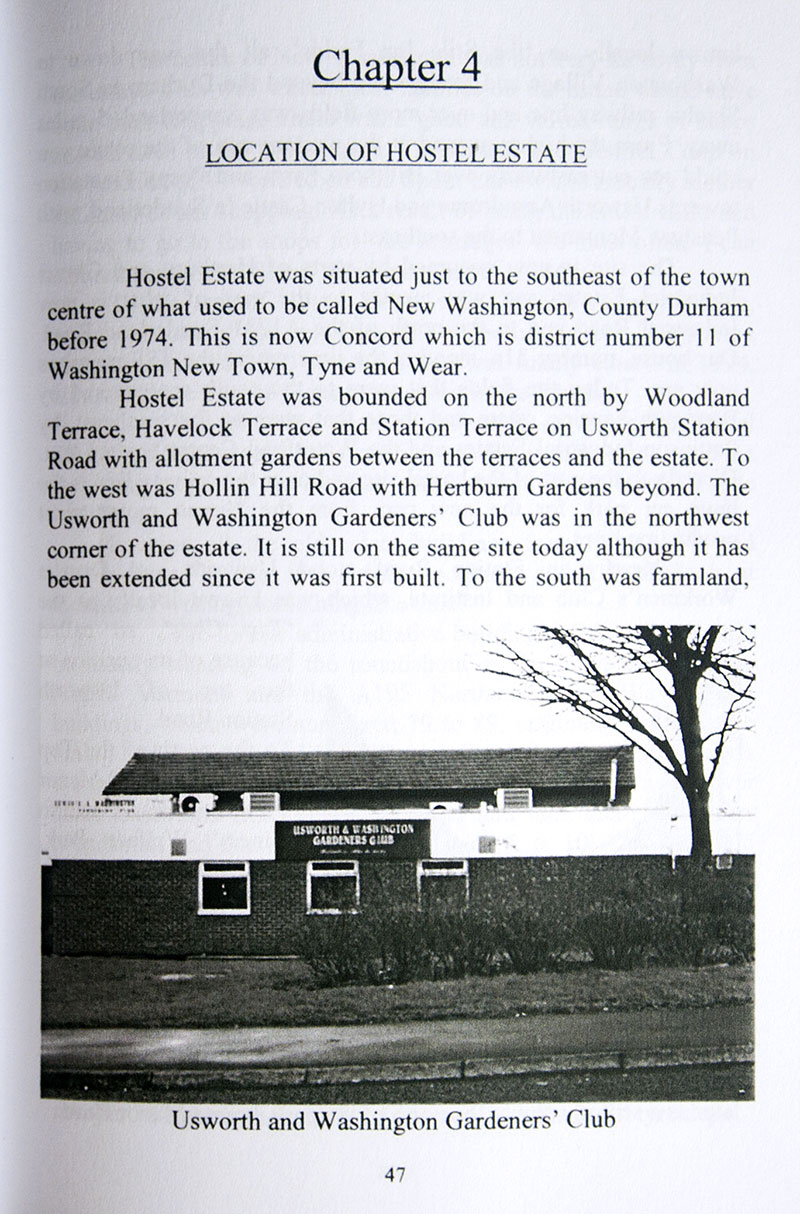 Chapter 4 - Page 47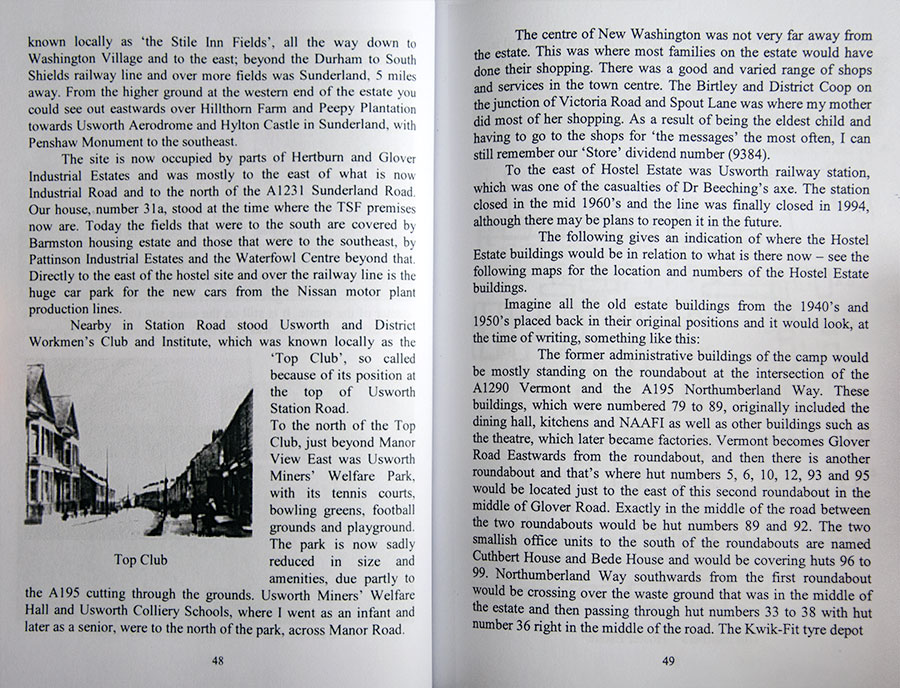 Chapter 4 - Pages 48 & 49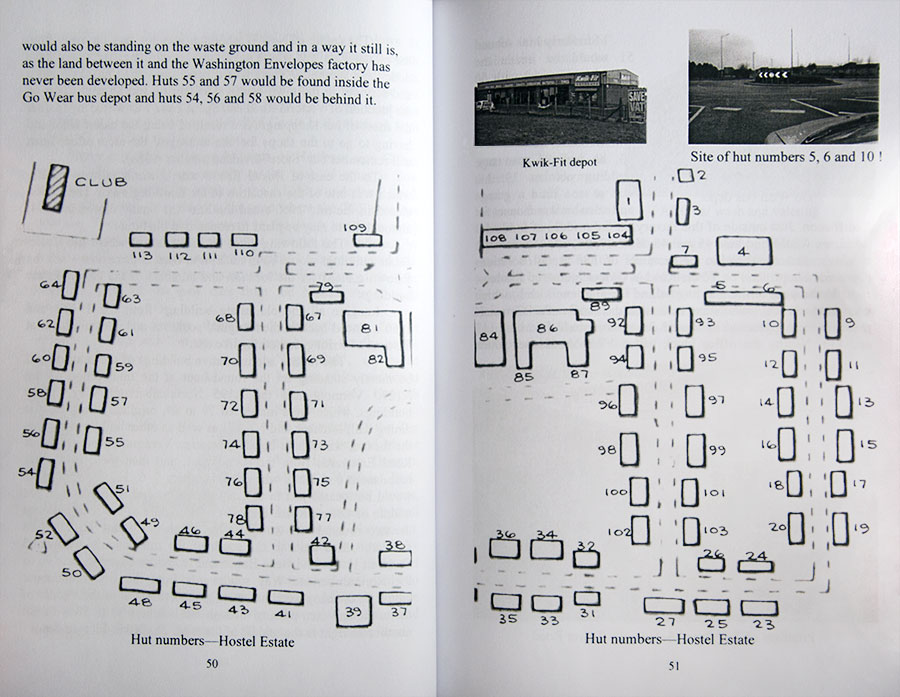 Chapter 4 - Pages 50 & 51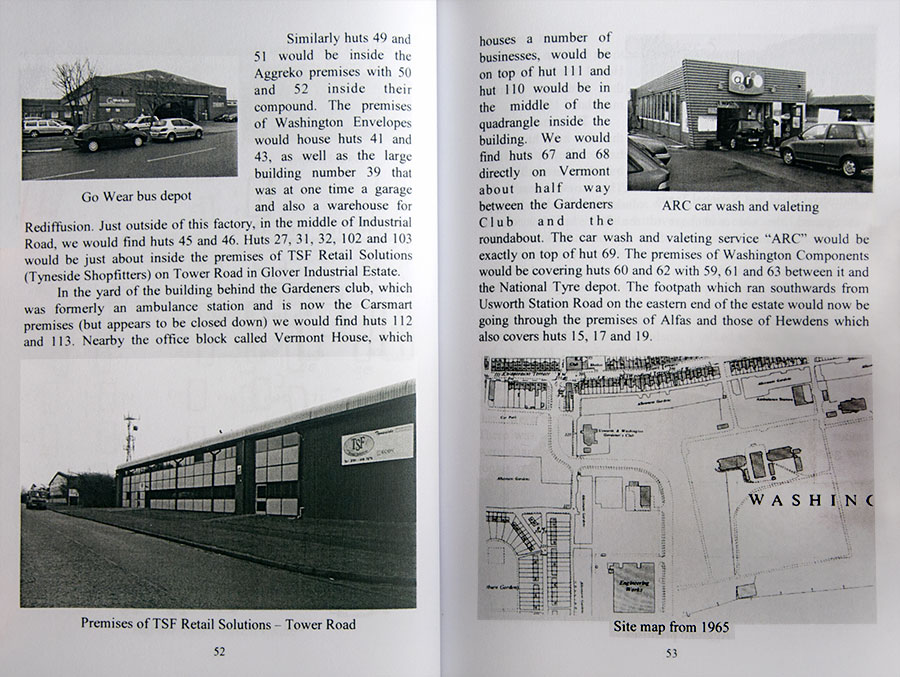 Chapter 4 - Pages 52 & 53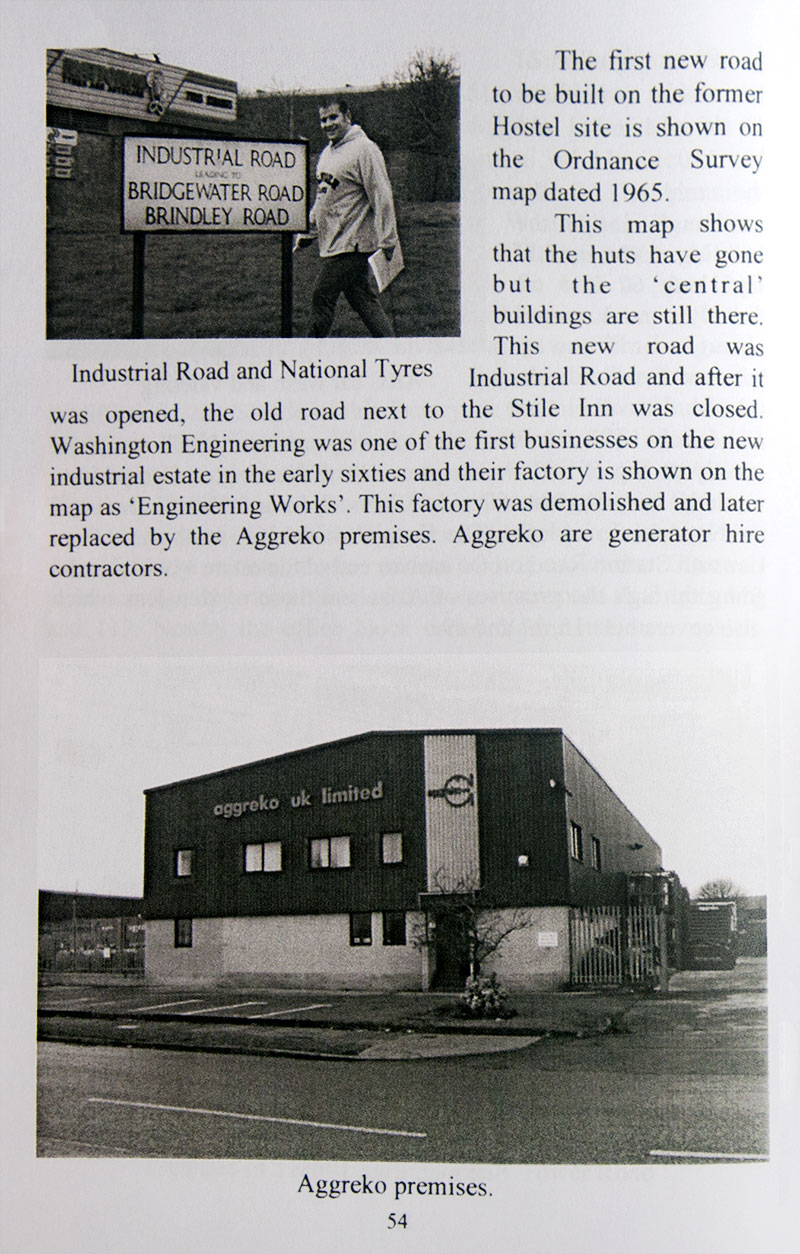 Chapter 4 - Page 54
[ Posted here by kind permission of Author, David Matthew Simpson. ]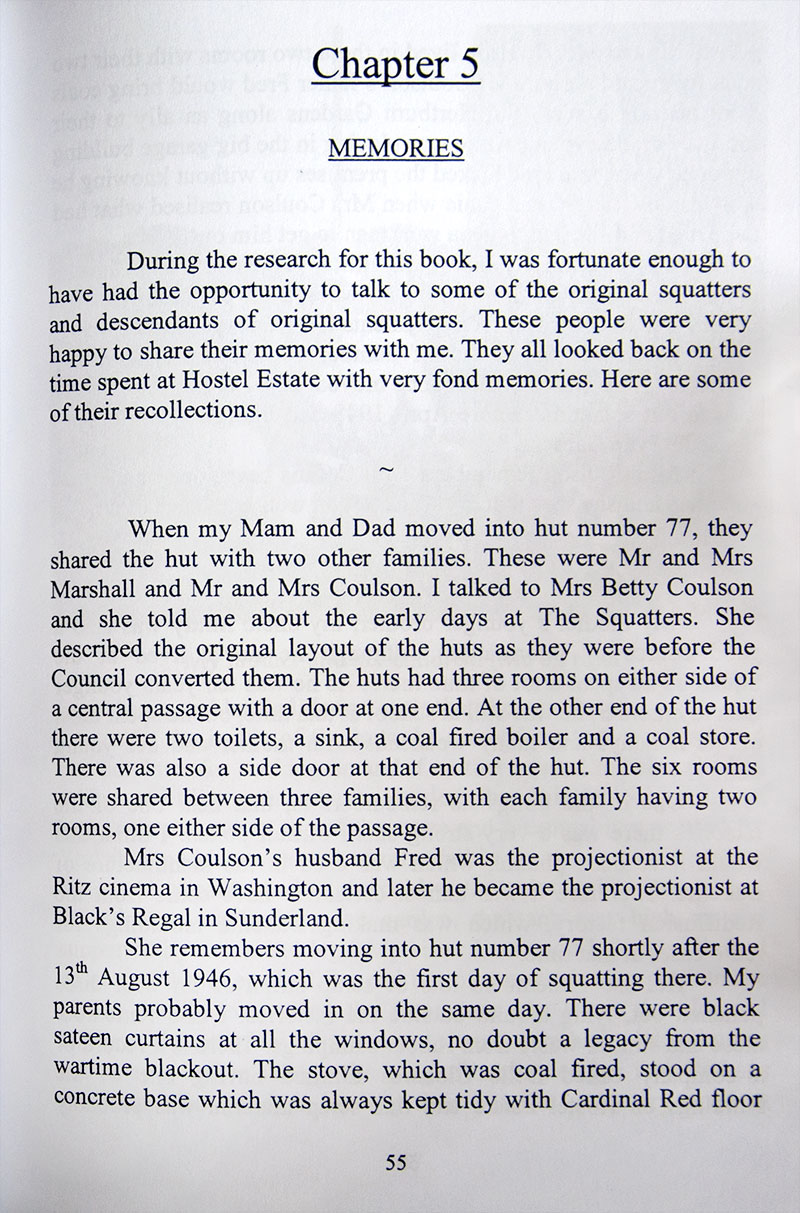 Chapter 5 - Page 55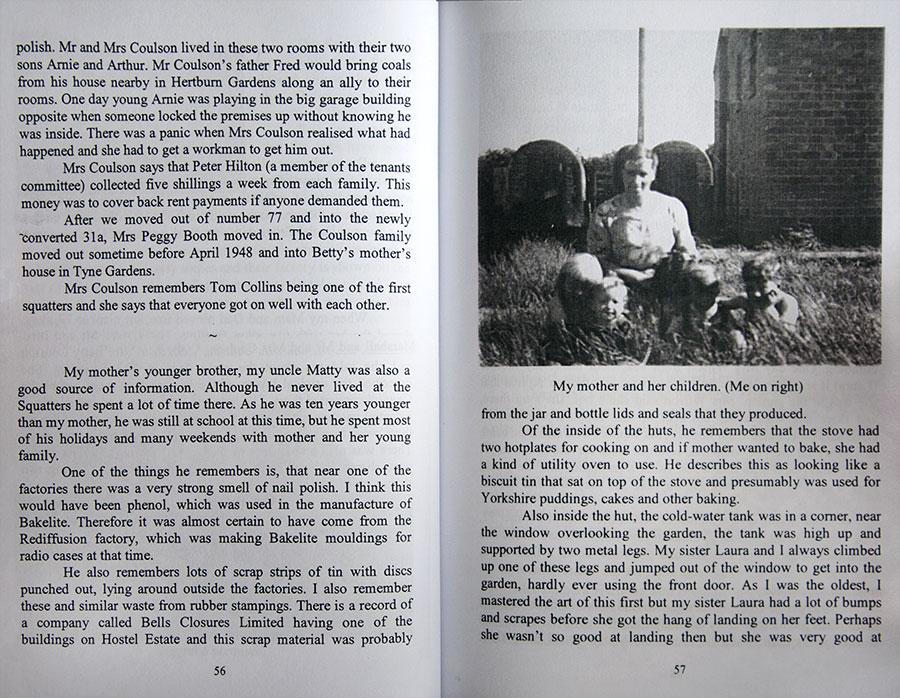 Chapter 5 - Pages 56 & 57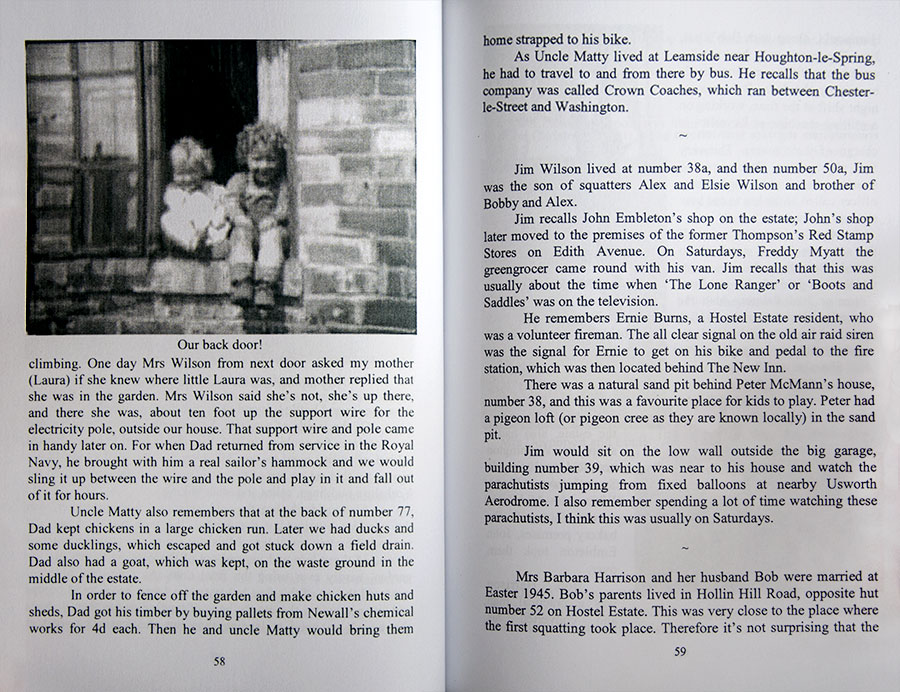 Chapter 5 - Pages 58 & 59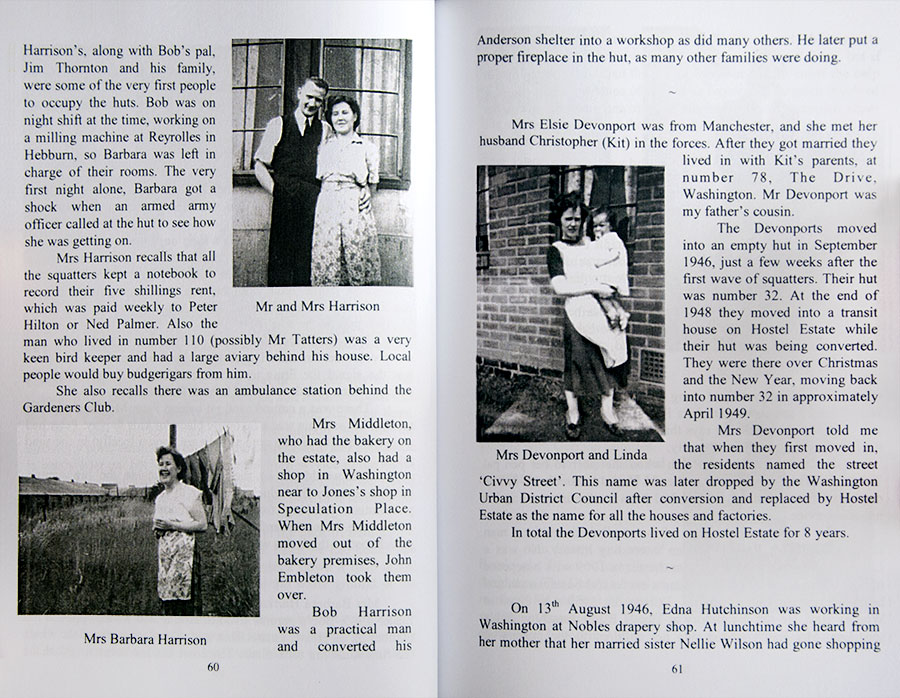 Chapter 5 - Pages 60 & 61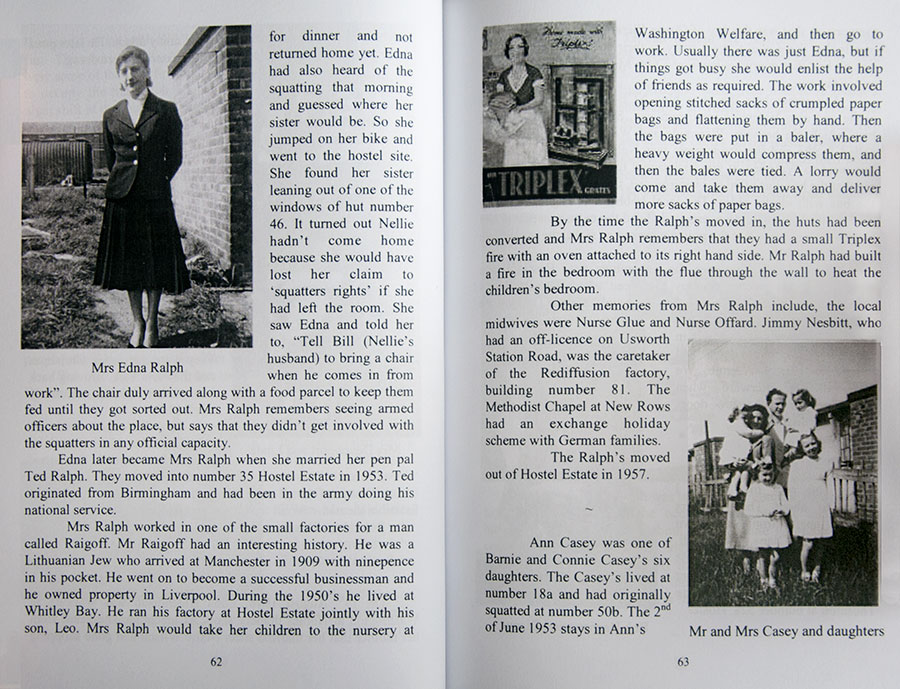 Chapter 5 - Pages 62 & 63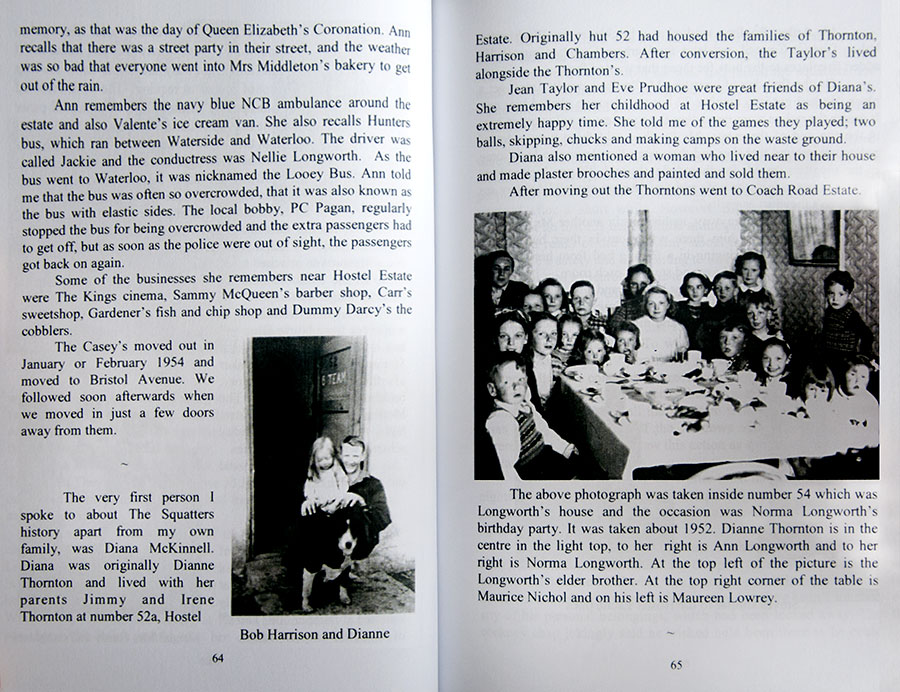 Chapter 5 - Pages 64 & 65
[ This Chapter continues on the Next Tab. ]
Chapter 5 Continued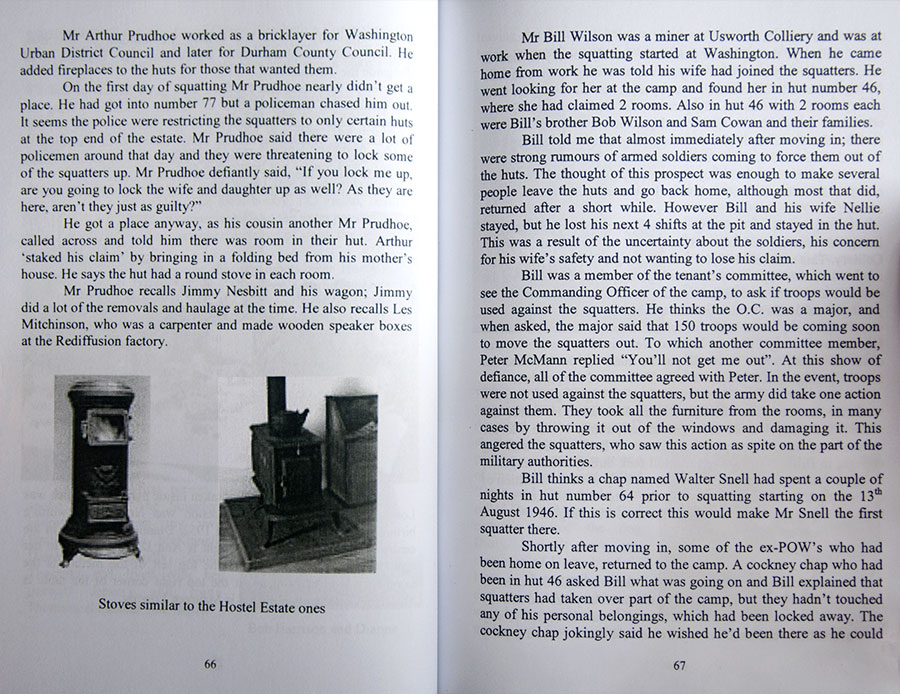 Chapter 5 - Pages 66 & 67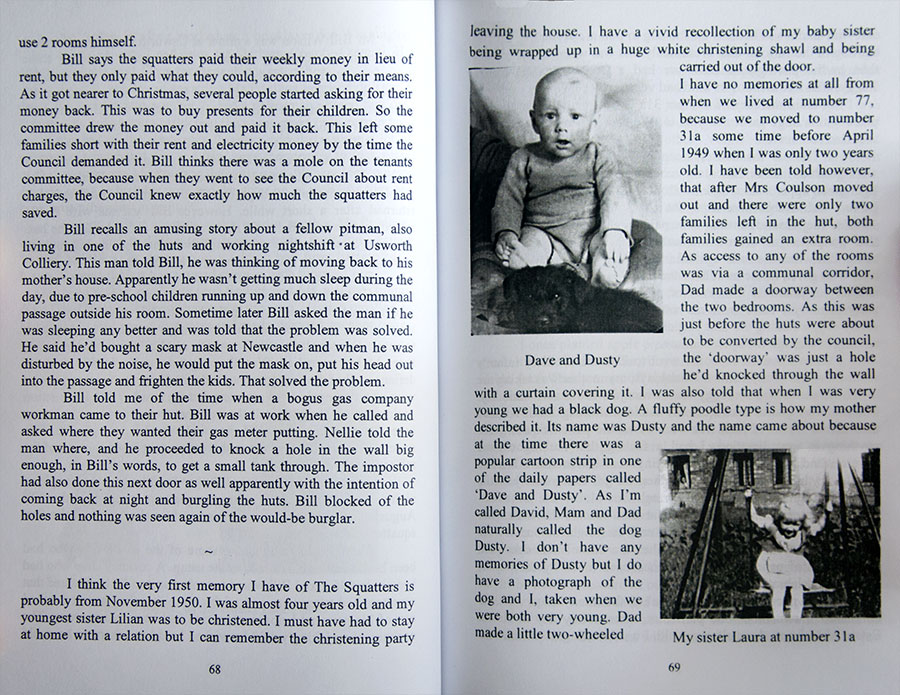 Chapter 5 - Pages 68 & 69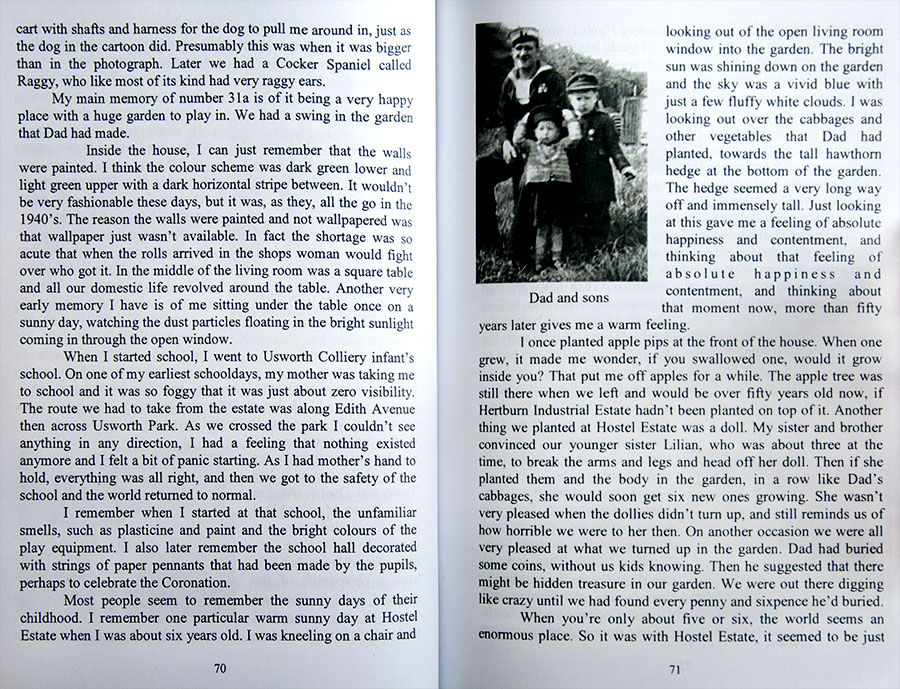 Chapter 5 - Pages 70 & 71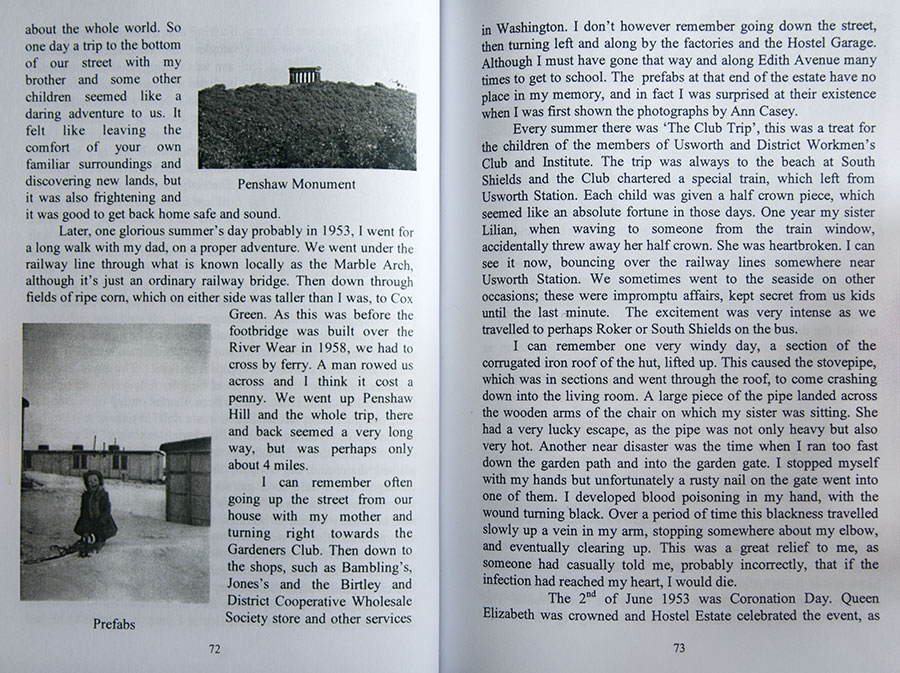 Chapter 5 - Pages 72 & 73
Chapter 5 - Pages 74 & 75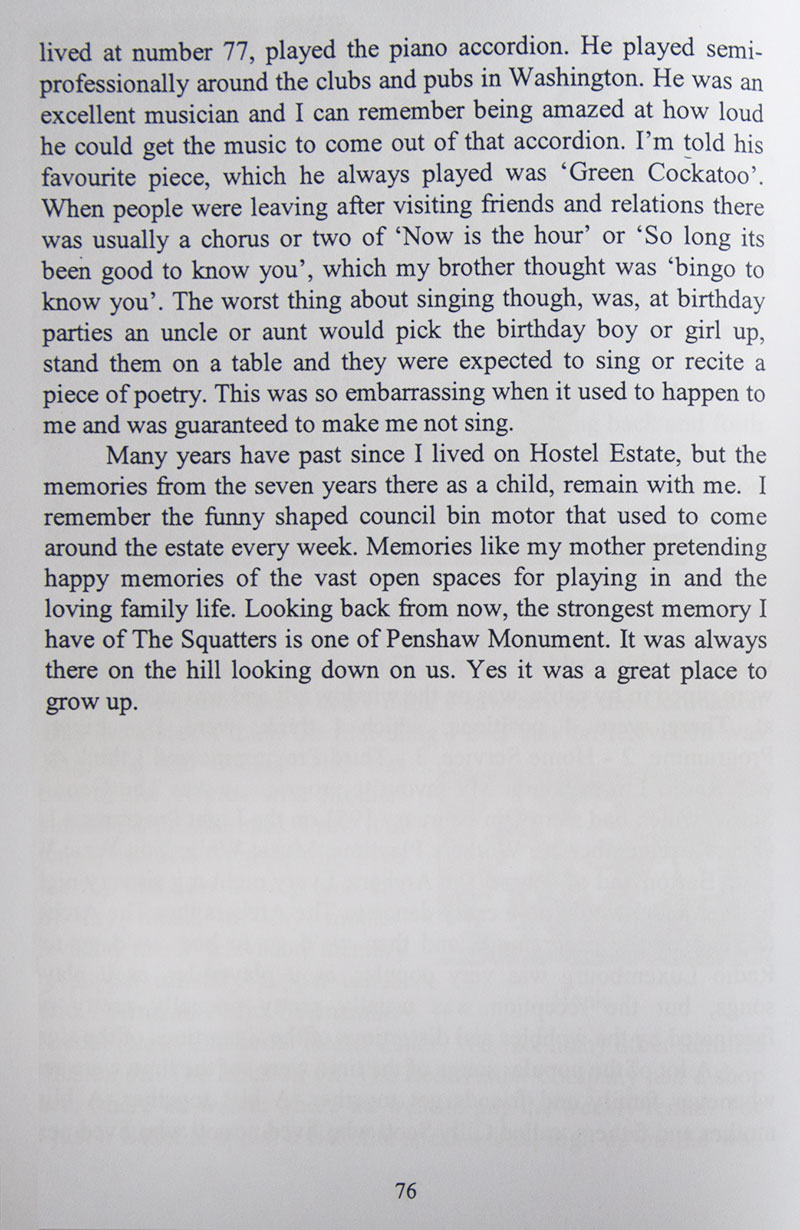 Chapter 5 - Page 76
[ Go to Top Menu for Link to Chapters 6-10. ]
---