---
Memories of Washington
Our Local Railway Stations
---
Washington Monopoly Board
THE FOUR STATIONS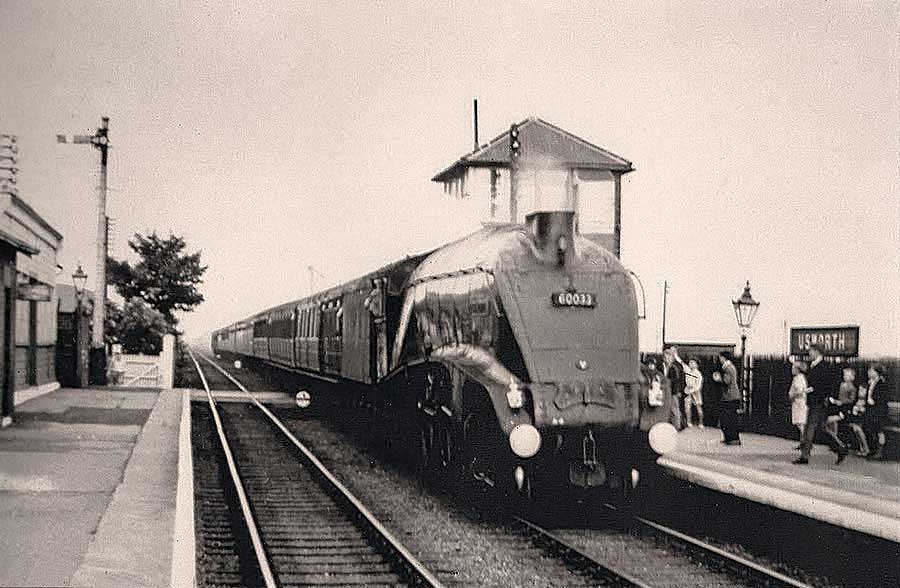 USWORTH STATION
Express Passenger Train hauled by A4 Class Locomotive 60033 Seagull
heading from Newcastle towards Washington Station.
Left at Level Crossing to enter Usworth Station Road, leading to Front Street and the New Inn Corner.
Right to Sunderland, via Severn Houses, Usworth Aerodrome and Hylton Castle
Note the Trainspotters! On Sundays (1950s), Main Line Trains were diverted along the Leamside Line.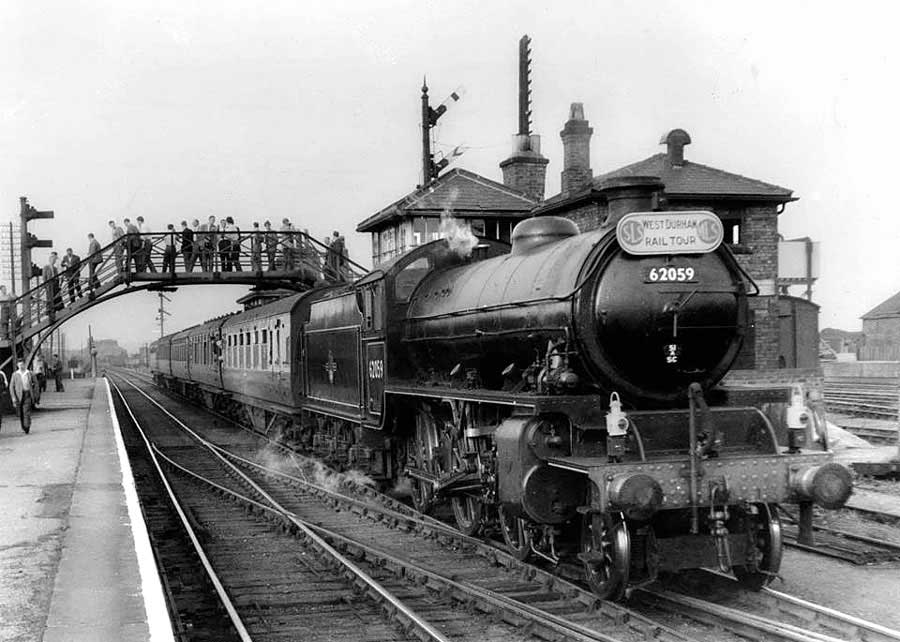 WASHINGTON STATION
An Excursion Train, hauled by a K1 Class Locomotive, calling at Washington Station.
This Train is on the Leamside Line having passed through Usworth Station.
The Line on the far right is the Tyne Dock to Consett Line.

PENSHAW STATION
Ahead for Washington and Usworth, crossing the River Wear at Victoria Bridge.
Straight ahead to Sunderland via Coxgreen Station.

COXGREEN STATION
Multiple Unit Train heading from Durham to Sunderland having called at Penshaw Station.
Left at Level Crossing to Penshaw Monument - Right to Coxgreen and the River Wear.
---