---
Memories of Washington
Monopoly Brown Section
---
Washington Monopoly Board
THE BROWN SECTION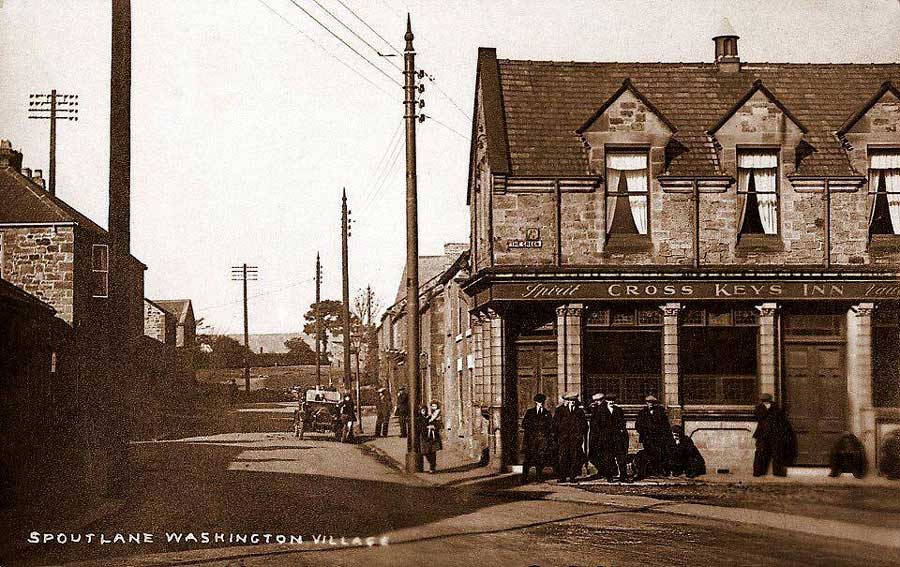 CROSS KEYS
Spout Lane (formerly, New Road) leading to The New Inn Corner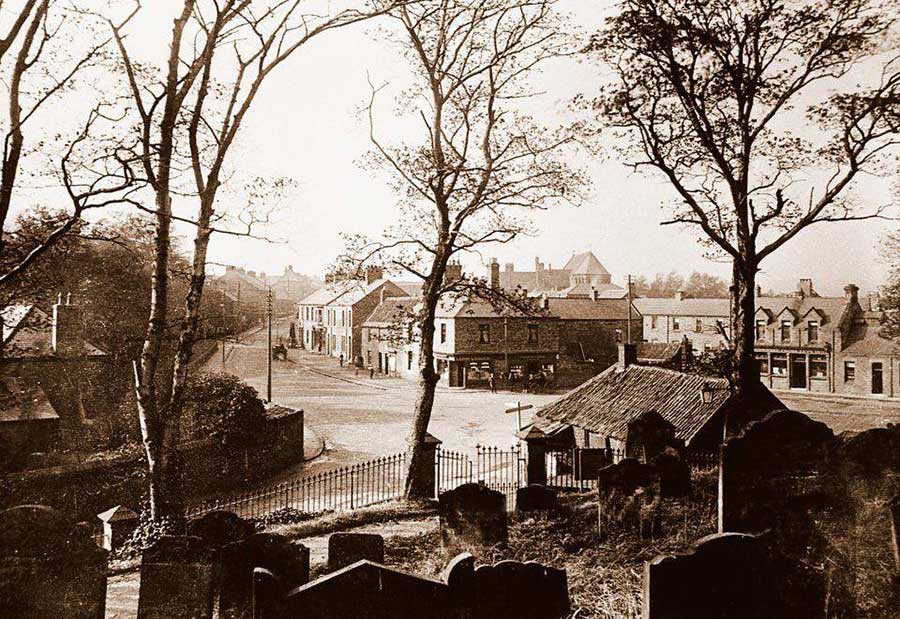 VILLAGE LANE
Leading to Havannah Terrace and viewed from Holy Trinity Church
Our Lady's RC Church (on the horizon) - Cross Keys (far right)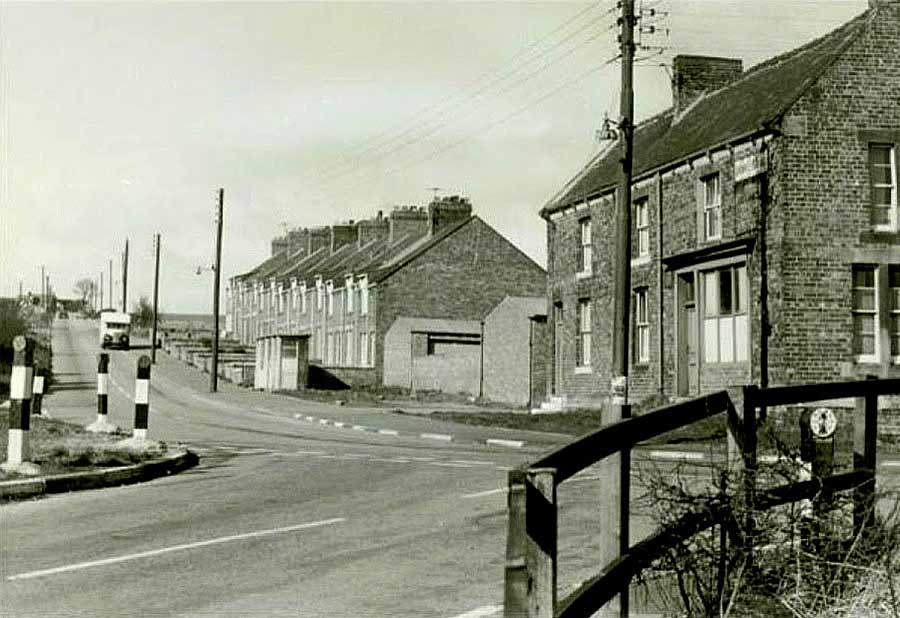 VILLAGE LANE
... continues up Havannah Bank - Right to Havannah Terrace and Blue House Lane
The entrance to Blackfell Army Camp was off-picture-left, behind the van.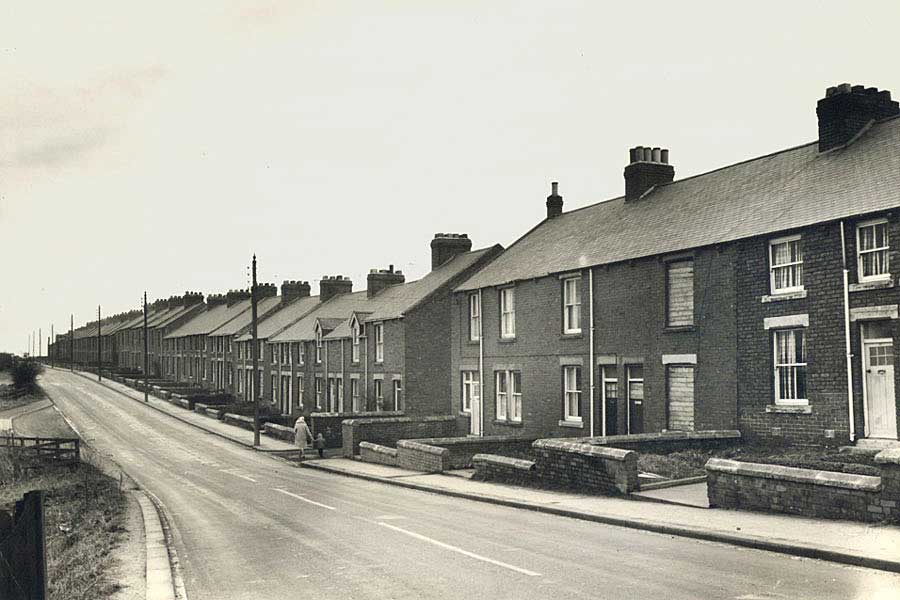 HAVANNAH TERRACE
Looking along Blue House Lane to the junction with Village Lane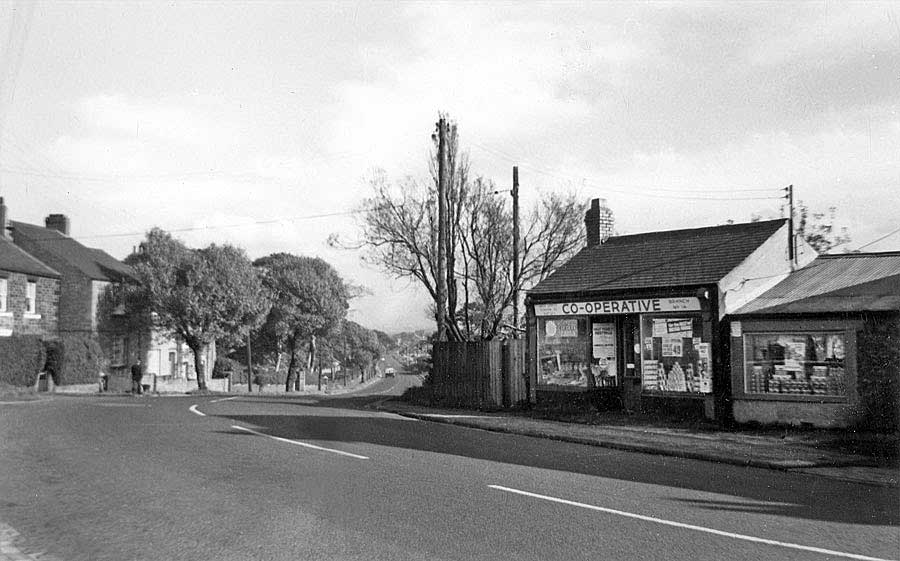 HAVANNAH TERRACE
Looking down Blue House Lane towards Heworth Road. - Blue House gates, beyond large tree

MAP - BLUE HOUSE LANE & VILLAGE LANE
Partially built Havannah Terrace in 1896. - Note Raft Yard, Brandy Row and The 'Pit Road Ends'.
Path through Havannah Fields to Eighton Banks and Springwell: top-left corner.
---